Two pack of Tshirts! Modeled by the suave Brian Kusko!
Sizes available are small thru 5XL
Winner gets two of these!!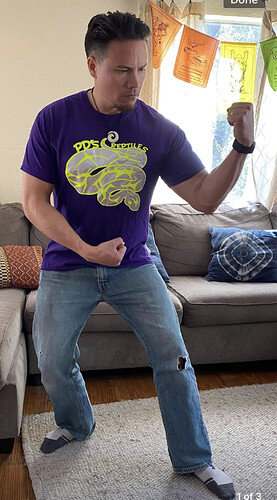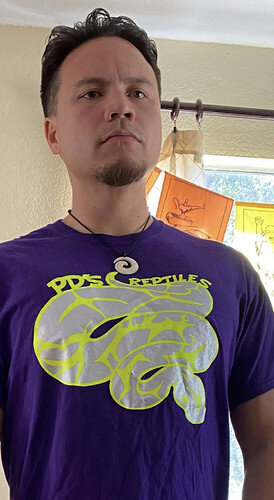 Auction Starts - 2/23/21 at 8:00 pm CST
Auction End - 2/24/21 at 8:00 pm CST
Donated by Phillip Wedeman at PD's Reptiles
Starting bid - 25


Increments of minimum 5


Shipping Included
Relief Fund Auction to help assist breeders and keepers in need! Winner will send final bid to
via F&F PayPal and then post screenshot proof of the donation in comments. Once verified by an admin the poster and seller will need to contact each other for shipping details. Admins are not responsible for items donated by others and will not have access to look up posts so please screenshot your winnings as buyer and contact person as seller before they are removed.
Overtime will start in the last 5 mins of the donation, if no bids are placed in the last 5 minutes, the donation is over, if someone bids within the last 5 min that will start a new 5 min clock until we go 5 min with no bids.