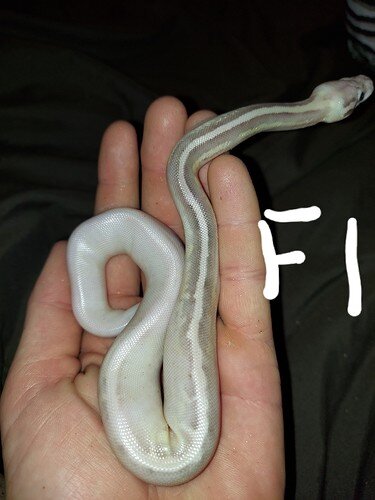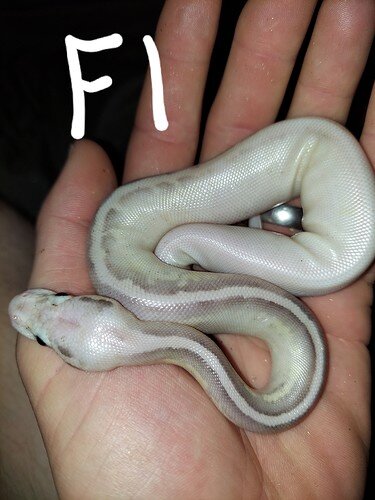 my pairing was assumed disco pastel lesser x fire spider. She was the only one like this in my clutch.
disco inferno lesser bee maybe? Wild Guess.
Pastel disco inferno spider
She is absolutely incredible

I know exactly what that is!!! It is something that I would love to have in our collection! It is awesome!
No way that is what I was thinking

There is no Spider in your animal. It is a DiscoInferno Lesser Pastel. Once it sheds and the pigments have a chance to oxidize some, it will become more obvious
That's why I reserved the right to reevaluate the clutch after it shed lol.