Does any one have any ideas on what morphs my cresteds are?? Neither of them are breeders just pets. so I'm just curious what every one thinks.
This is Jupiter when i bought him he was sold to me as a Halloween partial pin. I didn't buy him for his genetics just for his personality. But I do doubt he's a Halloween.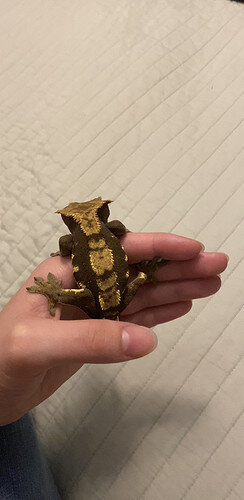 This is Mercury he was surrendered at the exotic pet shop my friend works at. So I have no idea what he could be. Also sorry for the really bad pics I've only had this guy for a couple weeks and he's kinda crazy haha. Also when he does fire up he has some blueish stripes.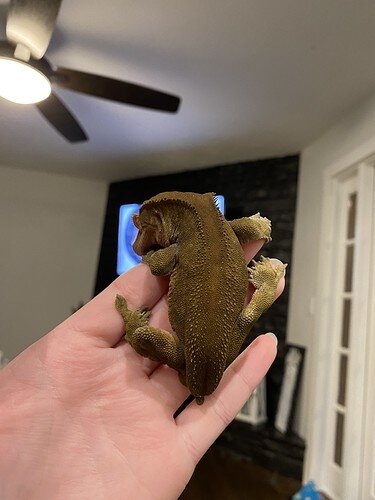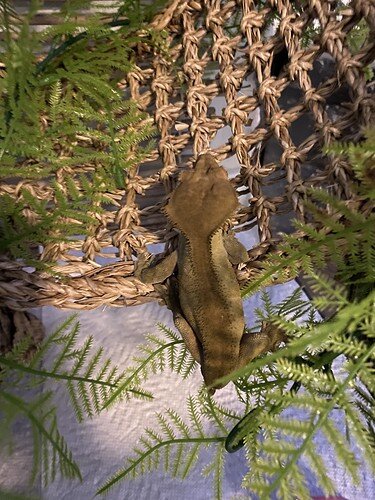 Side question unlike Jupiters crests, Mercury's don't continue in a straight line down his dorsal they get very scattered. Does anyone know why??