Males and Females show different color/pattern. (supposedly). Either way super cool display of possible sexual dimorphism!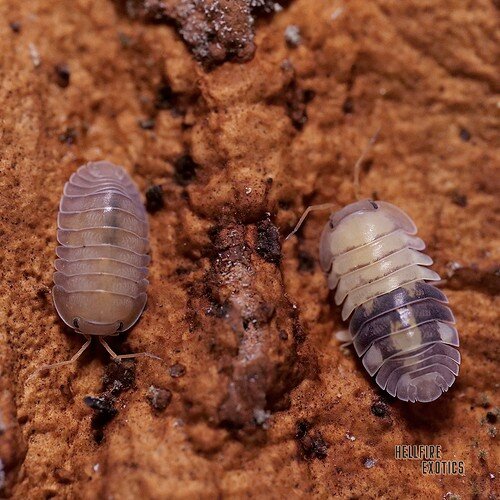 You sure do like isopods! I love the solid one!
Isopods are so cool! Do you know where this species is from?
Those are really cool. I just ordered some supplies and enclosures (tubs) to start three colonies. Gonna start all over and do it right this time. Get everything right with the easier ones and then start collecting these super cool ones you show.