Item Details
Donated by: Joe Loma - Hellfire Exotics
Contact: helfireexotics@gmail.com
Item: Deluxe Isopod Bundle
Description:
Package includes the following
6 Cubaris "White Ducky"
6 Cubaris "Cappuccino"
6 Nesodillo Arcangelii "Silver Ghost"
6 Cubaris "Soil"
6 Cubaris "Blue Pigeon"
6 Cubaris "Platinum
Starting bid $10 (Please bid in increments of $5)
Who pays shipping?: Buyer pays Fedex Priority Overnight shipping as calculated. Hub Pickup Only. PLEASE NOTE Shipping not available to Florida.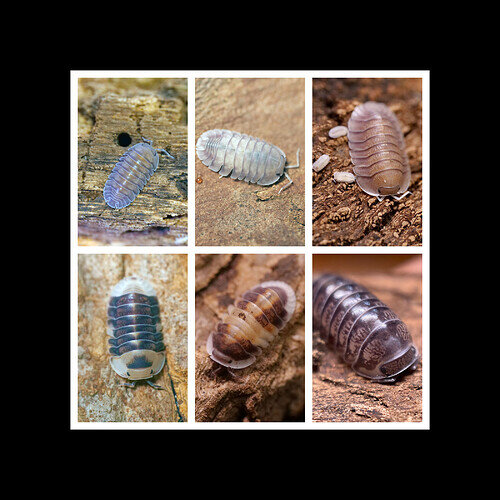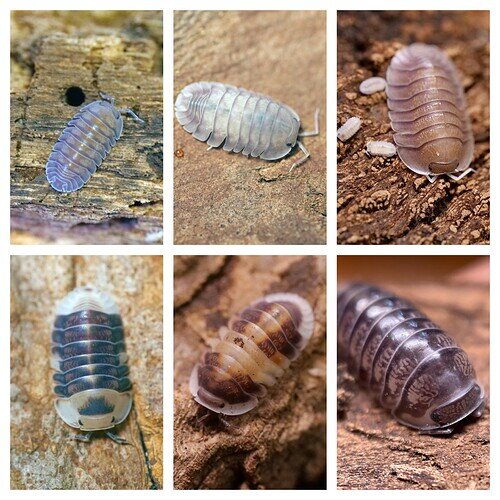 Bidding directions:
Auction winner will send their winning bid amount to Kellagood711@gmail.com (via Friends & Family) and then post screenshot proof of the donation in comments under this auction. Once verified by an admin the poster and seller (see email above) will need to contact each other for shipping details.
Overtime will start in the last 5 mins of the auction, if no bids are placed in the last 5 minutes, the donation post is over, if someone bids within the last 5 min that will start a new 5 min clock until we go 5 min with no bids.