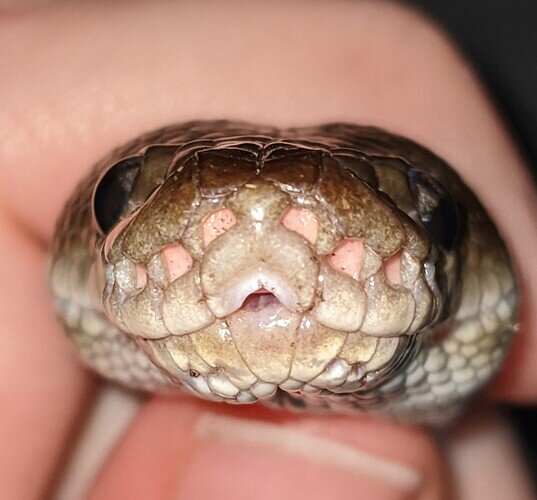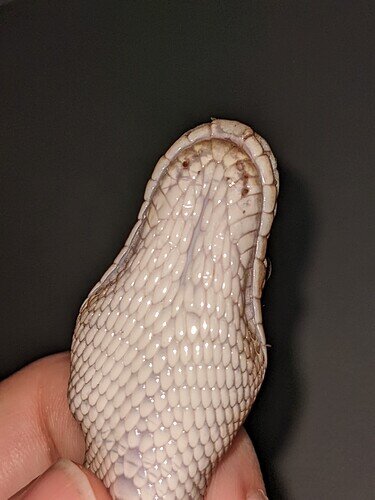 I got this girl for my breeding project but I noticed something going on with her chin.
To me, it looks she has some little heat pits. I think she managed to grind some dirt in them too.
I've only had her for a week and a half and she's due to shed any day now and I think that will give me some more information.
What do you think? It doesn't quite capture in photos.
(Her tail is also so pointy haha)