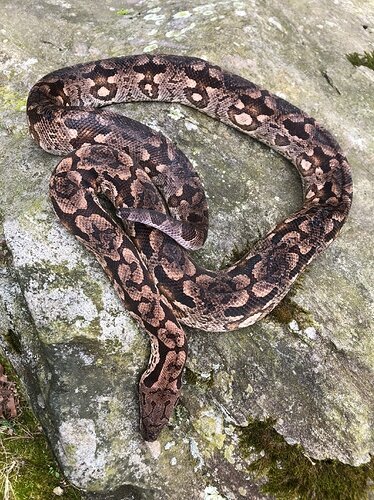 Is anyone here working actively with Acrantophis Dumerili (Dumeril's boa), Acrantophis Madagascariensis (Madagascar Ground Boa), or Sanzinia Madagascariensis (Madagascar Tree Boa)?
I currently have a beautiful four year old female Dumeril's boa, but I would adore to have an MGB and a MTB eventually. My goal is to work with these species (including both species of MTB) and breed them when I have the room. For now, I aim to at least have one of each.
Next to get is a MGB and I would adore to have one. Generally how much do neonates to sub adults go for?