Thats a pretty cool idea right there.
Long time ago, I took one of the foldable tops, and gorilla glues the bottom half to a 40 breeder, and left the top so I can lower it down to access the snake. My grey banded kingsnake has been in it for years. Makes a heck of anracket when I open it though.
I just Velcroed it lol.
When your broke you gotta do what you gotta do
I just had some around. Actually I think it was some liquid nails I had in the shop at work.
Here are some pics I found.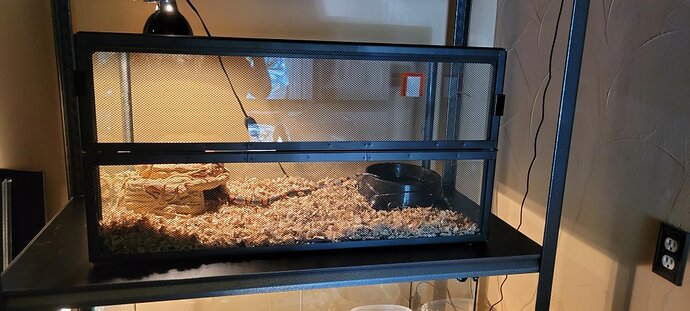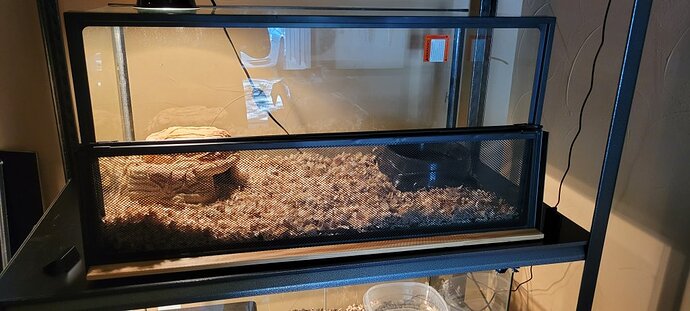 Velcro sounds like a good application here, though.
Wow @lucasr230917 That looks superb! You are very imaginative! It's amazing what you can do with what you already have! Great job!!!



Thank you so much! I just want to best for Vader