Eye love this

Eye am so impressed by the skill! Eye wish eye had eyes to photograph.
Eye can't believe the photography skills you possess!
EYE don't have the skills or the equipment to get close to how good you are. You do an amazing job with it. This is the best I've gotten.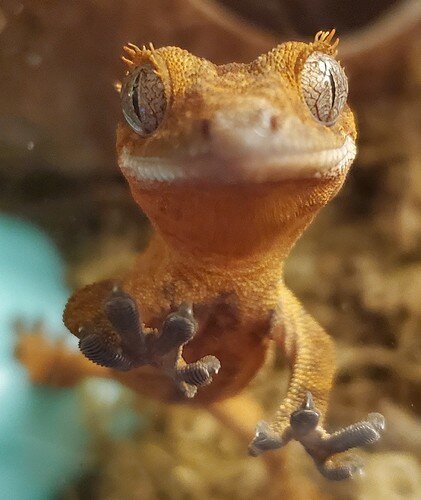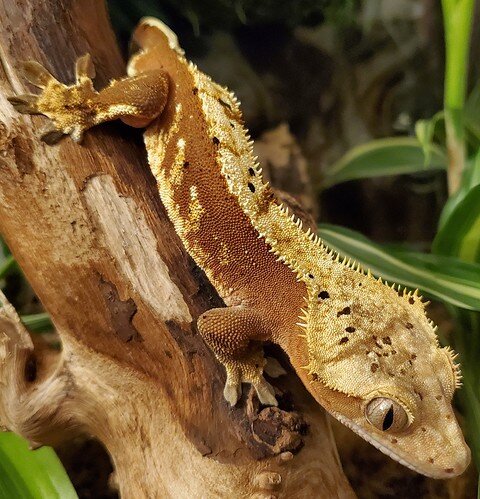 Your photos are really good though!
Eye want more eyes.

Maybe she will get you some spider eye pictures as they have more of them lol

EYE have spider eye photos somewhere on the internet
eye will see what EYE can do