Last year was disappointed to me. I couldnt get a lock with my only ready to breed female. This year in a tub everything went easier. Now after a hard patience eggs are here.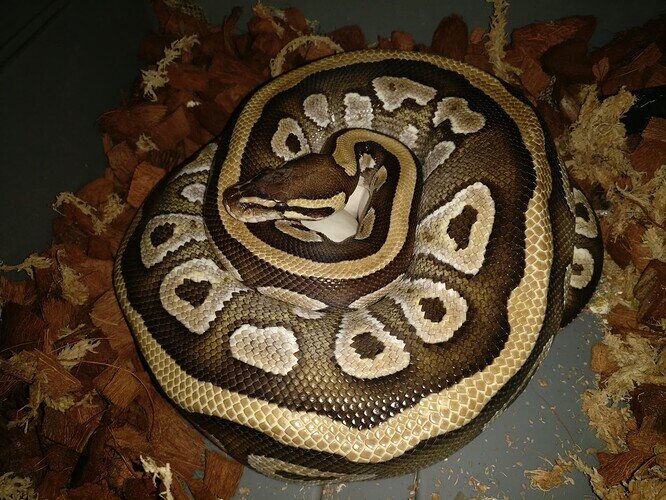 6 good eggs, no slugs. They did It well.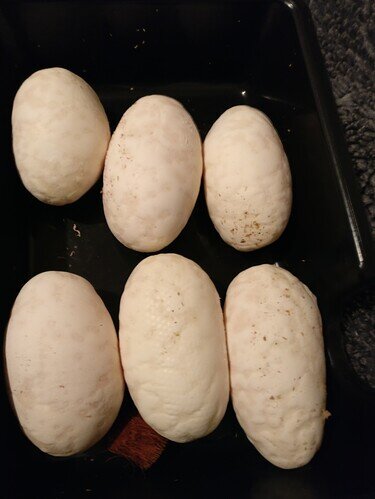 Now excited , ± 2 months

.
Clutch was 0.1 Mojave het clown - 1.0 Ghi Pastel het clown

great odds
I can't forget to thank the help of
@stewart_reptiles
@saleengrinch
and
@eaglereptiles