This upcoming year will be my first year breeding Cresties, as long as everything goes to plan.
I only have one pairing, but I'm hoping to get some nice geckos from it to holdback and breed in the future.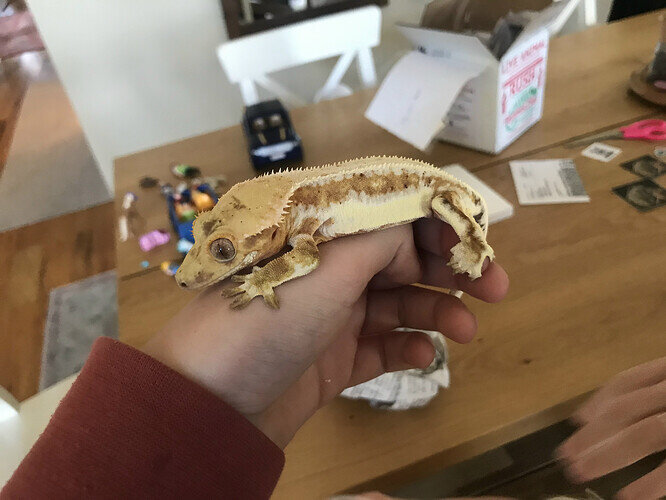 Starfall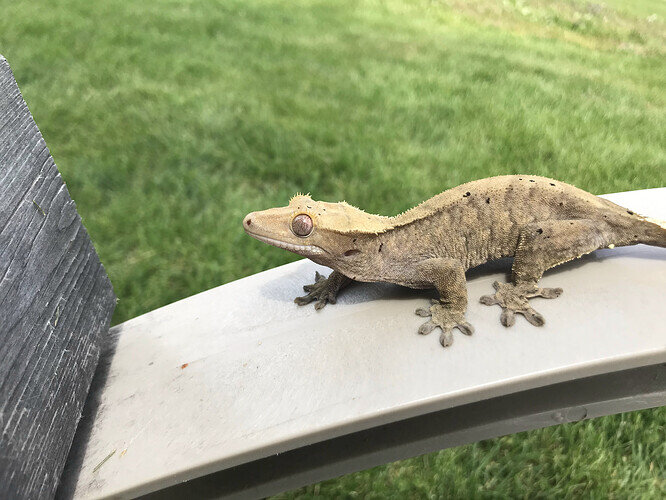 Coco (Not fully fired in that pic, but the best one I have of her)
I'm planning on holding back any lillies, at least until I see their genders. I'm really hoping for Lilly Whites that have Coco's base color and pattern.
As for future geckos, I'm hoping to eventually bring in a red spot dal for Starfall, and possibly a tricolor as well. Any input on what you guys would think would be a nice gal for him would be greatly appreciated!