I see it too, the pics are giant! What happening, it is very strange?
When it first happened I thought it was just on my side and then I tried to like see if that was an issue even on morphmarket.com, and it's not and now that you're saying that you're experiencing the same thing that means it's an issue with the morph market form so I guess we'll have to wait and see what @eaglereptiles says. To figure this mystery out 🥸
Same on the app on my phone
What are you using? I am on safari
Samsung galaxy 9, using the morph market app
No I mean like when you did the whole add to home screen were you using Google Chrome or Safari?
This is an issue across all browsers?
Ahh. I use the official MM app. I haven't tried on an internet app
Wow somethings up with the official morph market app?
I just checked using the Internet app it's there too
We appear to have an issue
Also adding to this I can't see the list of topics I'm watching, replies, ect. When I hit my little icon at the top right side of my phone. It just goes black without showing anything at all. Pics are similarly HUGE.
I'm having the same problem on a laptop/safari browser. There's something wrong with the header/banner
I'm able to work the topics just fine…this just keeps getting weirder and weirder
It is happening to me as well. On a s10e on chrome.
I'm getting the same thing.
Maybe something happened to the code that's making the pics big.
If I scroll down, I get the topics just fine.
Sorry guys, this was all my fault trying to fix a issue

Everything should be back to normal now!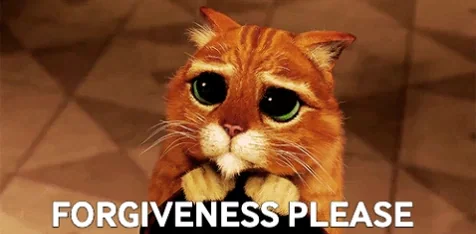 Thanks! We were just confused
Dunno but for me on mobile it's not back to normal at all. Found a work around to see my topics and such but pics still huge and can't see things properly on "mobile mode".
Edit: did a screenshot of how the images look on my phone. And the second image is after I hit my little icon… It makes everything greyed/blacked out