I've decided my future breeding project will be clown based. I needed a worthy partner for my male Motley Clown, so here she is:
A Leopard Lesser Pastel Clown. She's a cutie but the photos do not do her justice.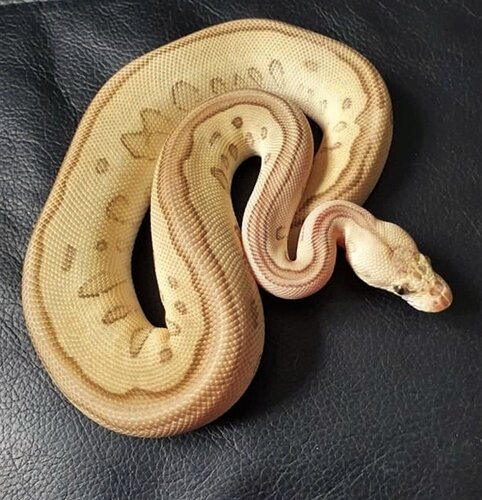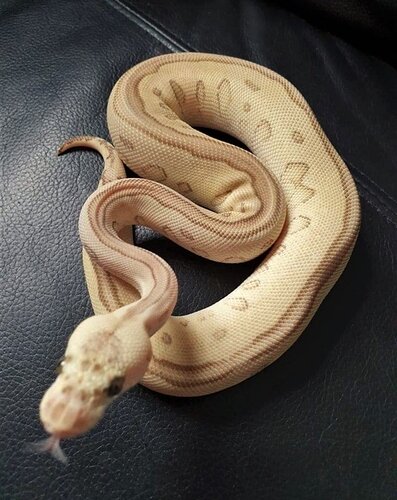 I'm really looking forward to seeing Motley mixed in with this girls genes.