After our main event launch this post October 2022 at the NARBC in Tinley, we unveiled the CANTALOUPE project to the world. The interest has been overwelming to say the least but sincerely EXCITING!
Back story is we have been working with the CO-DOM CANTALOUPE gene for over 12 years now and we are just starting to get to its potential. Our first crosses have been with enchi and everything started from there when we noticed how it enhances the lower part of the snake! Flames, colors, etc simply amazing! A little bit of what YB does! Now where to go from here!
ANTOINE FROM DPR will chime and add all the specifics from this gene !
To start off some Base Cantaloupes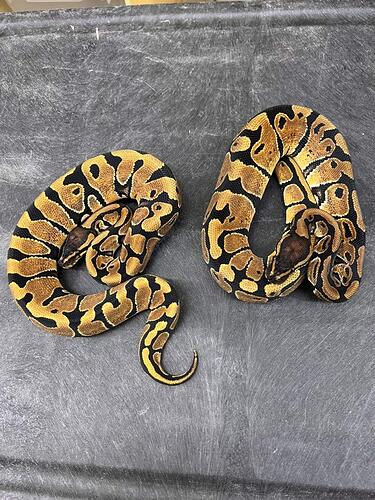 Here we have an amazing PASTEL YB CANTALOUPE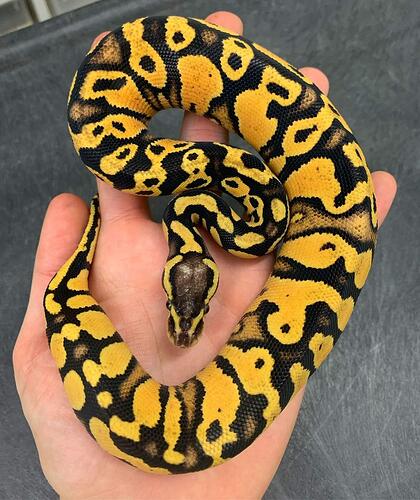 And an ENCHI YB CANTALOUPE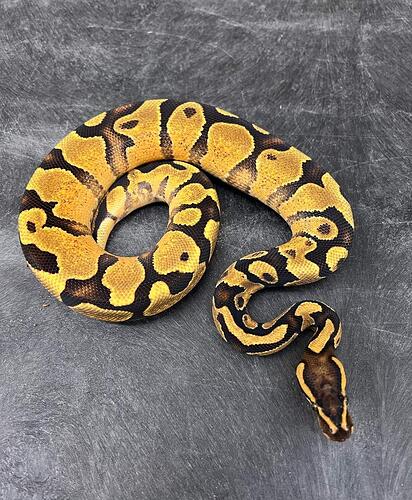 So… Bright…