Let's see them GHIs.
single genes, combos, head pictures, belly pictures, the clean, the dirty…everything you have.
Don't hold back.
My only GHI in the collection so far is this pastel ghi girl. I'm working on producing some mojave and leopard GHIs this season though

she's in shed at the moment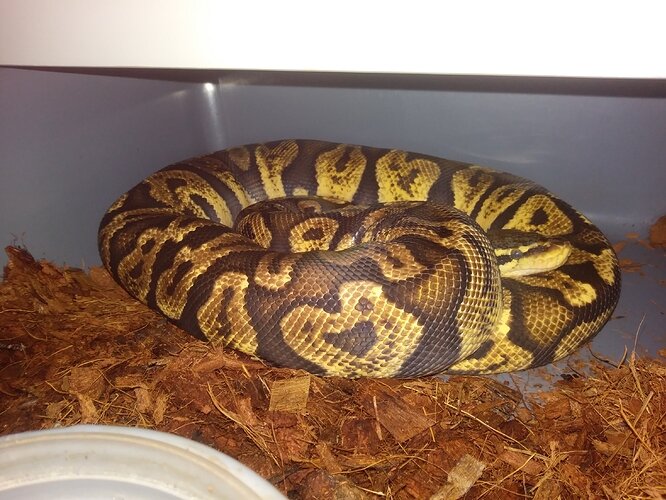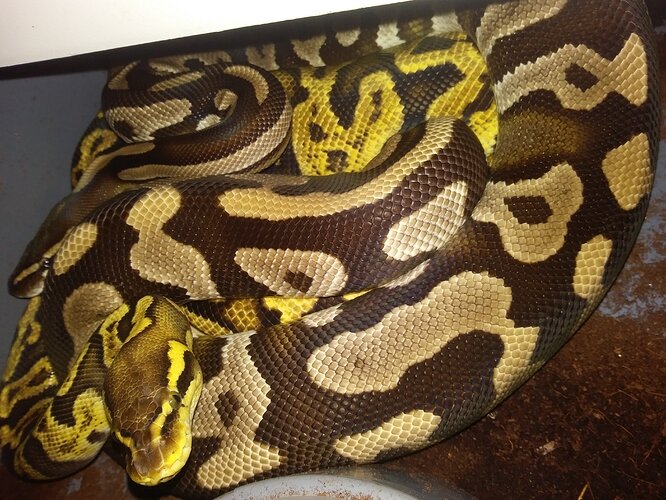 I love that neck pattern, it's almost like a spine.
She's beautiful

Ghi Hra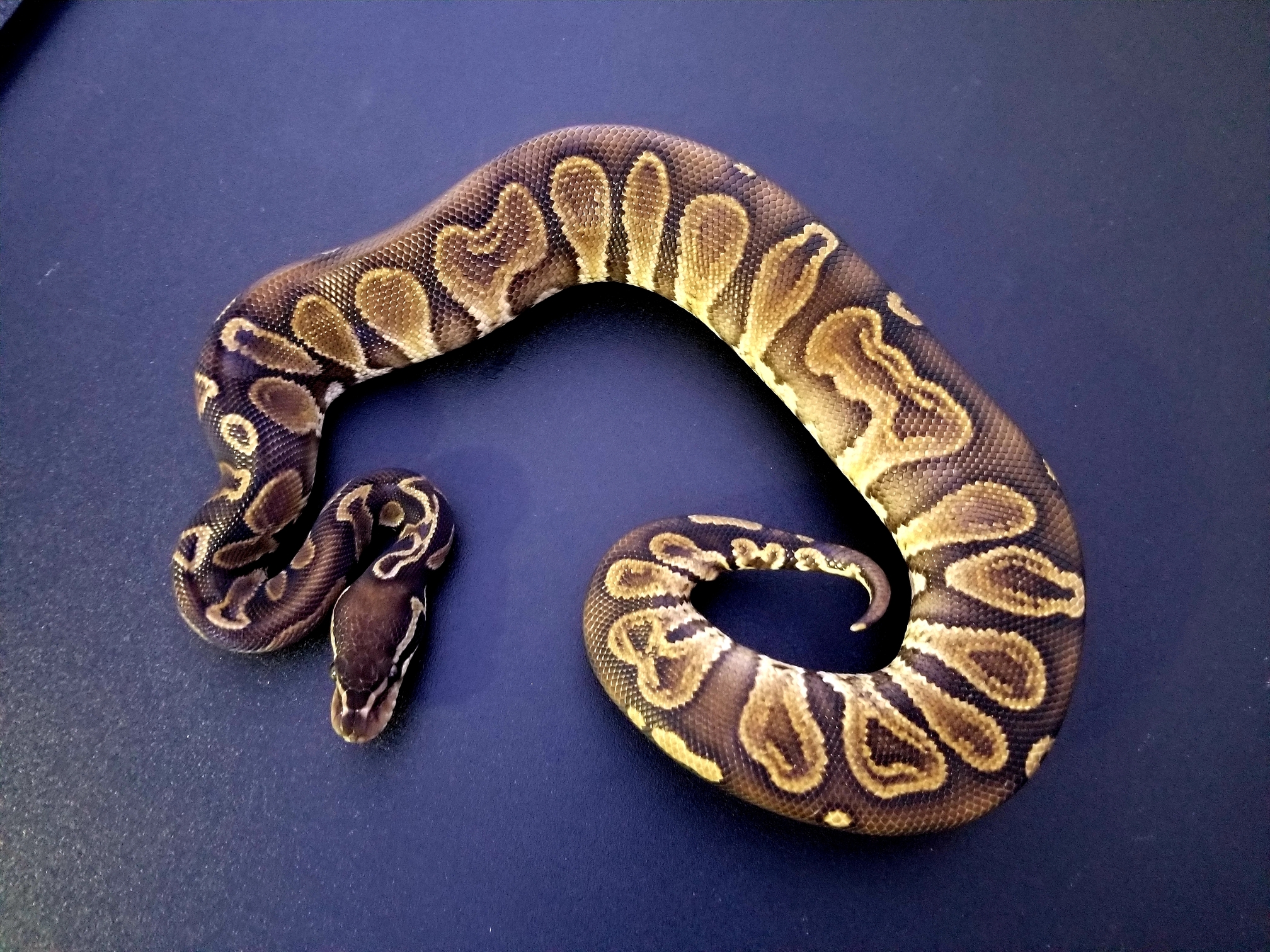 GHI Mojave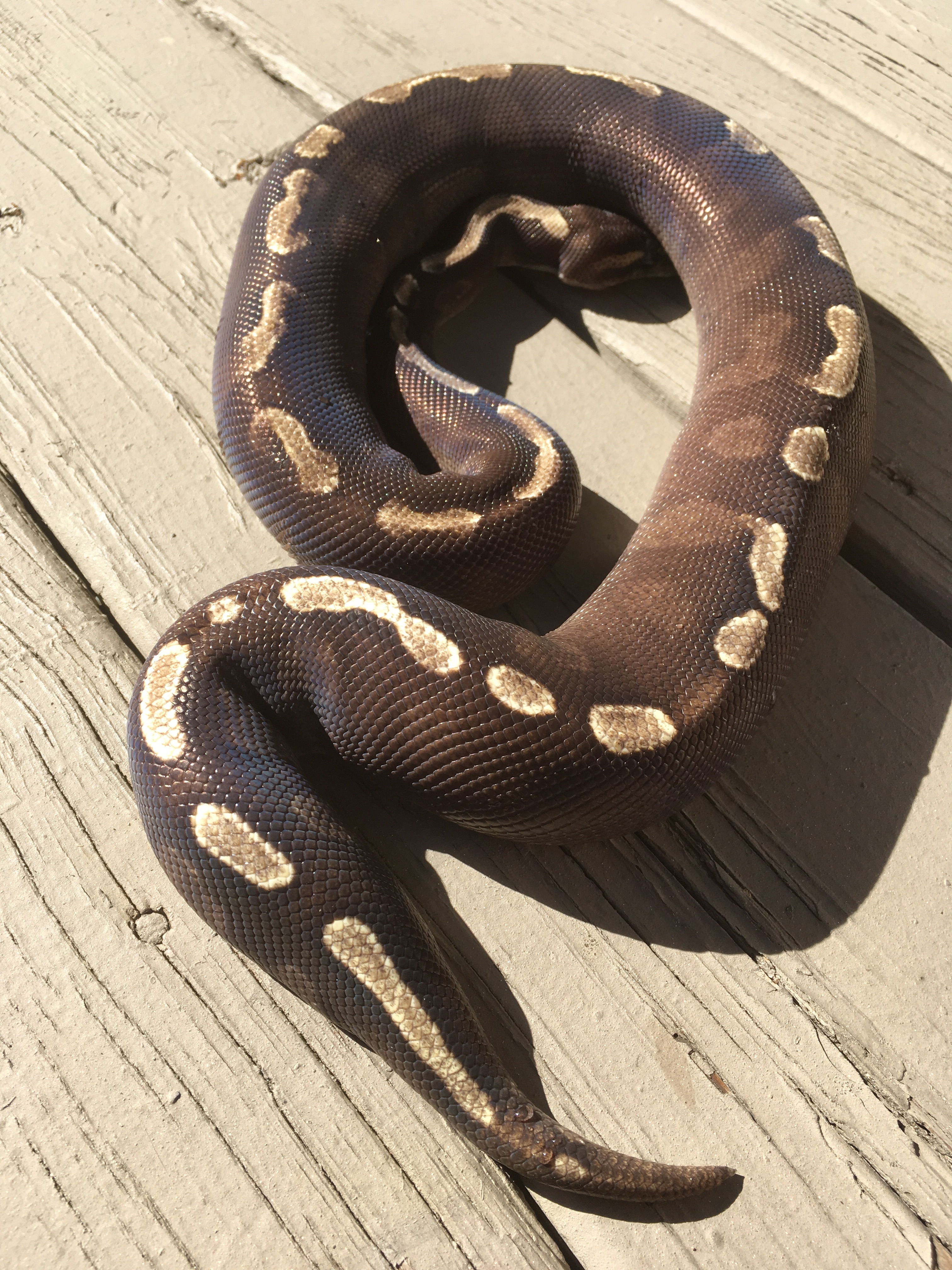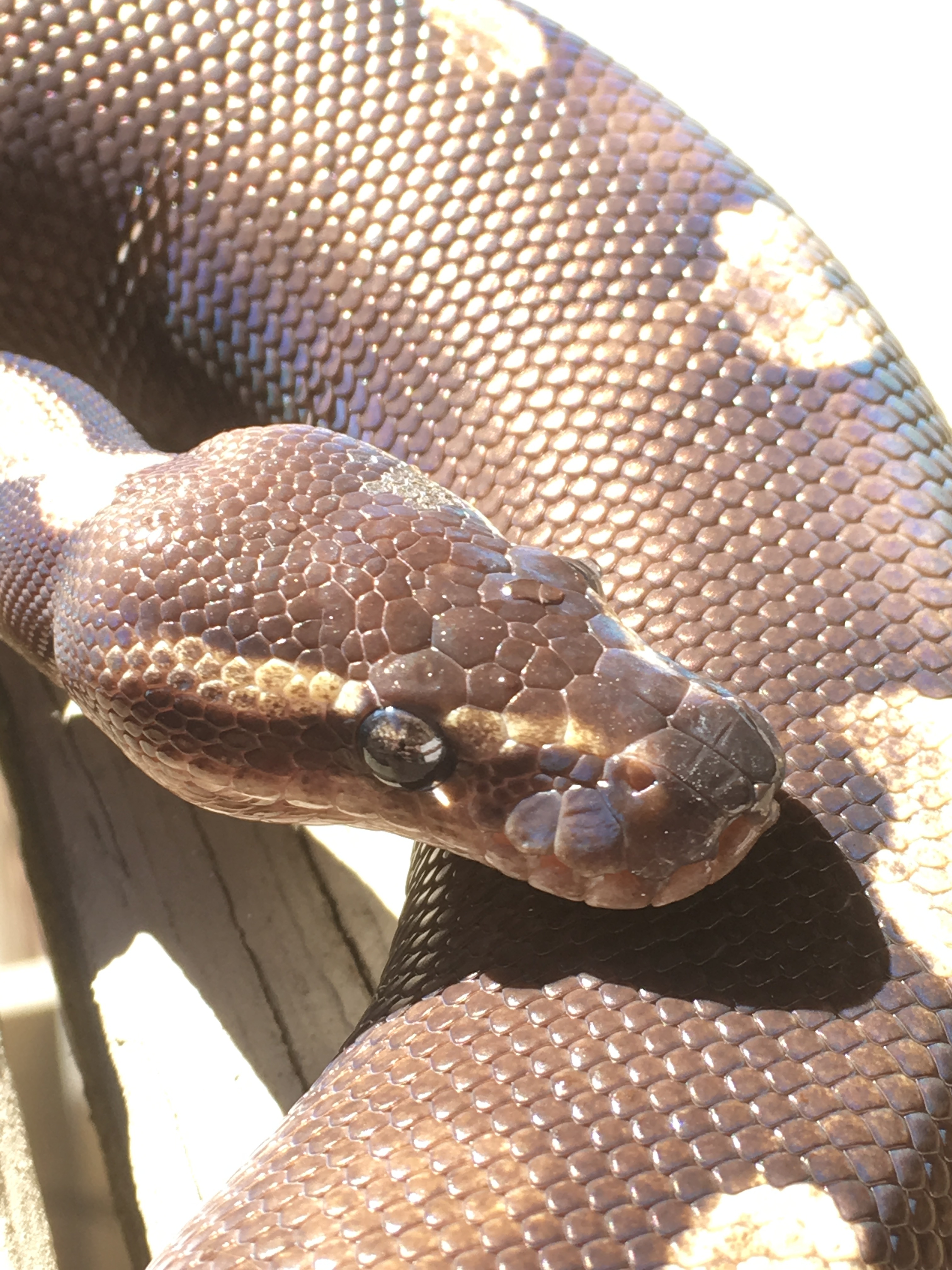 I just caught this girl glowing last night. Didn't realize she has 5ish large follicles in her.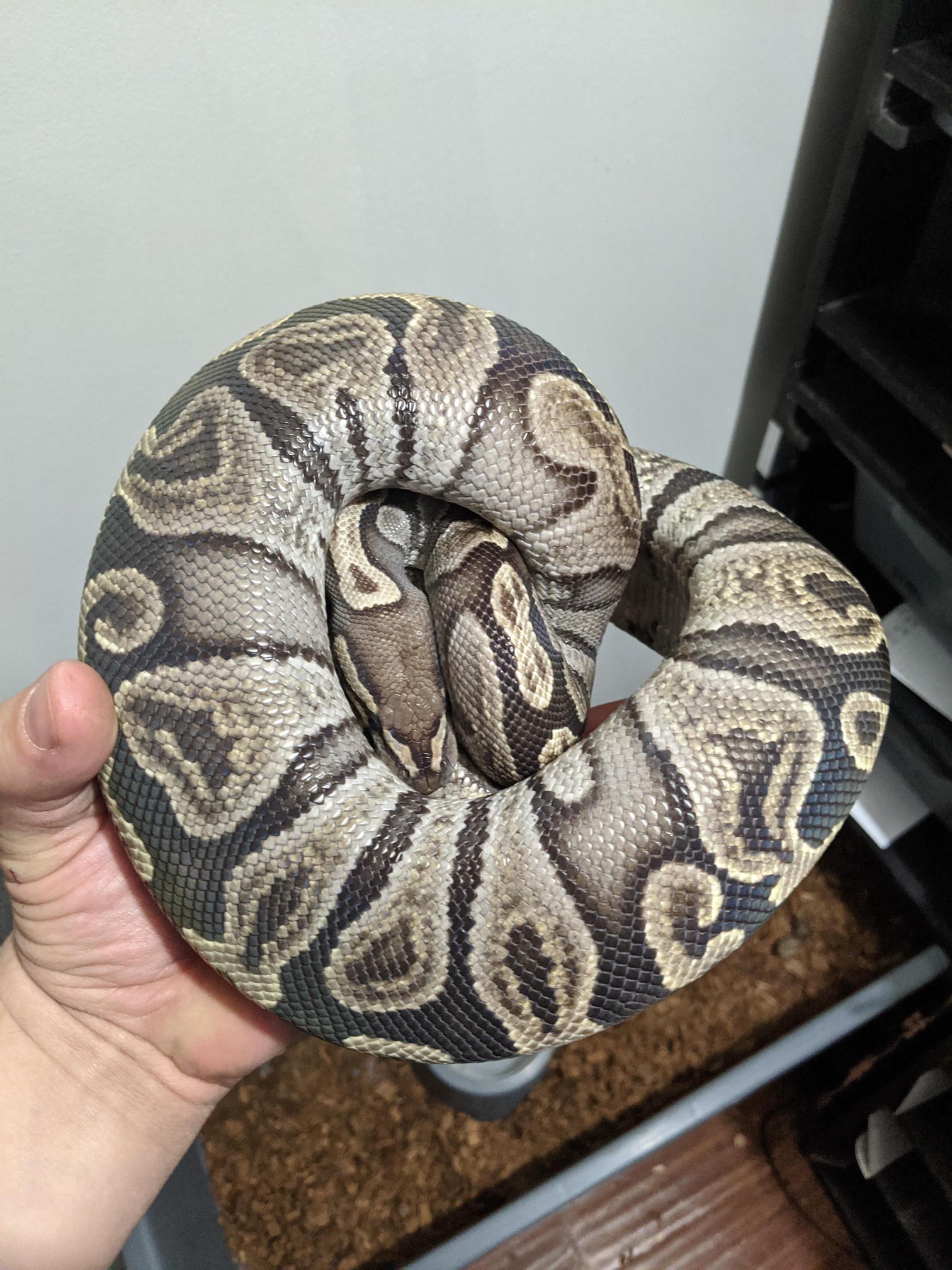 I produced these GHI combos last year…
Pic #1 - GHI Mojave
Pic #2 - GHI Black Pastel
Pic #3 - GHI Black Pastel Mojave (pos. Pastel)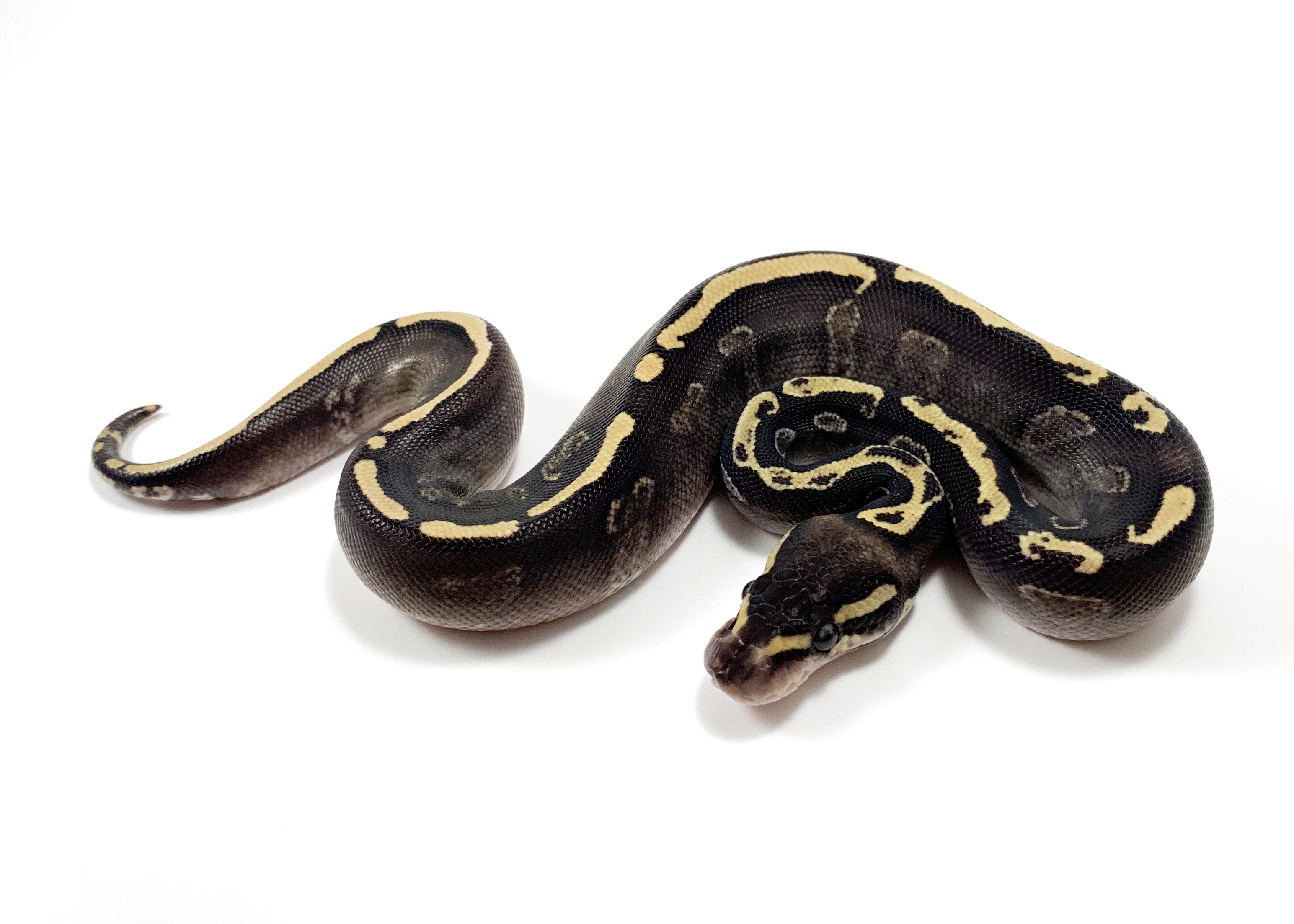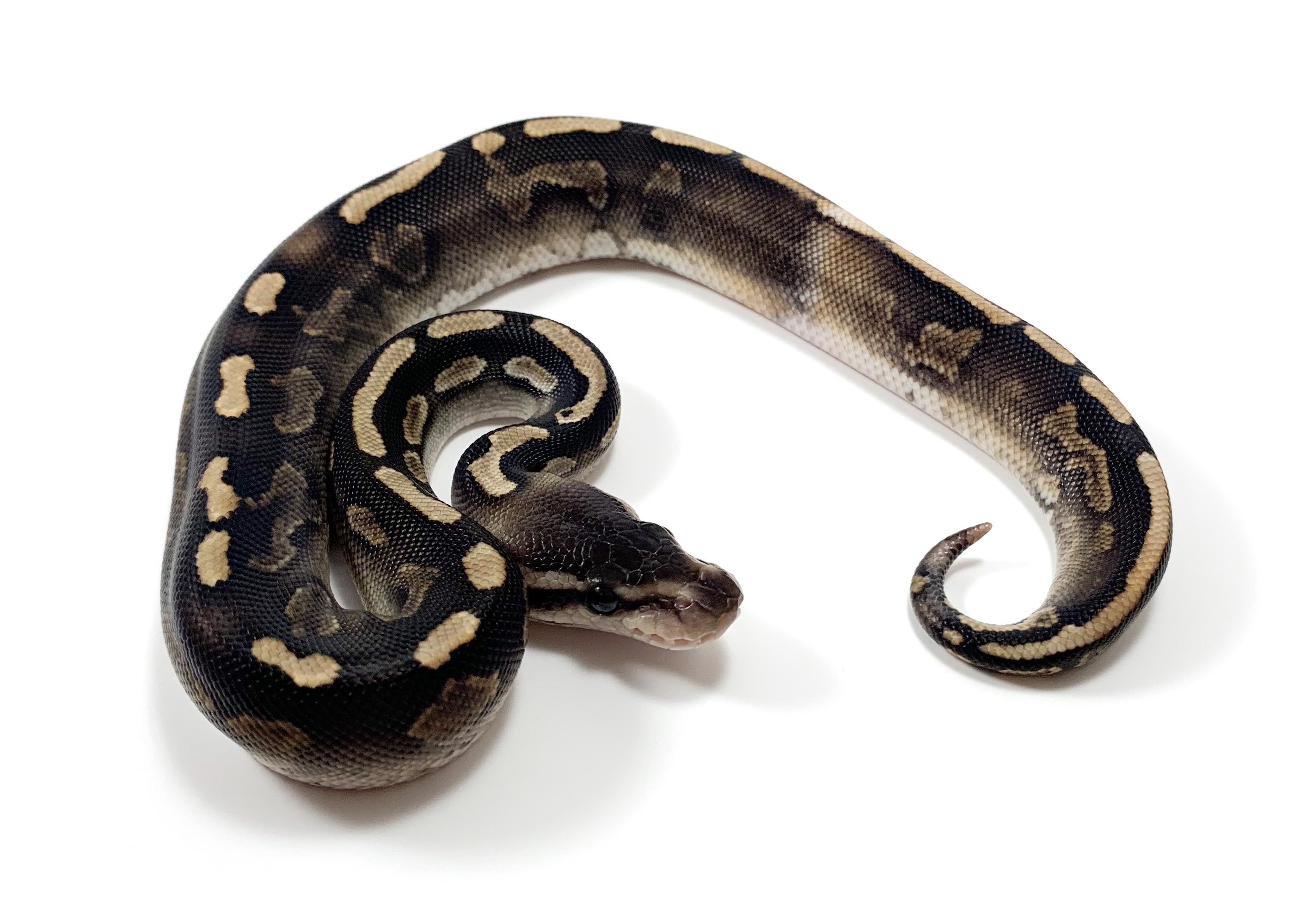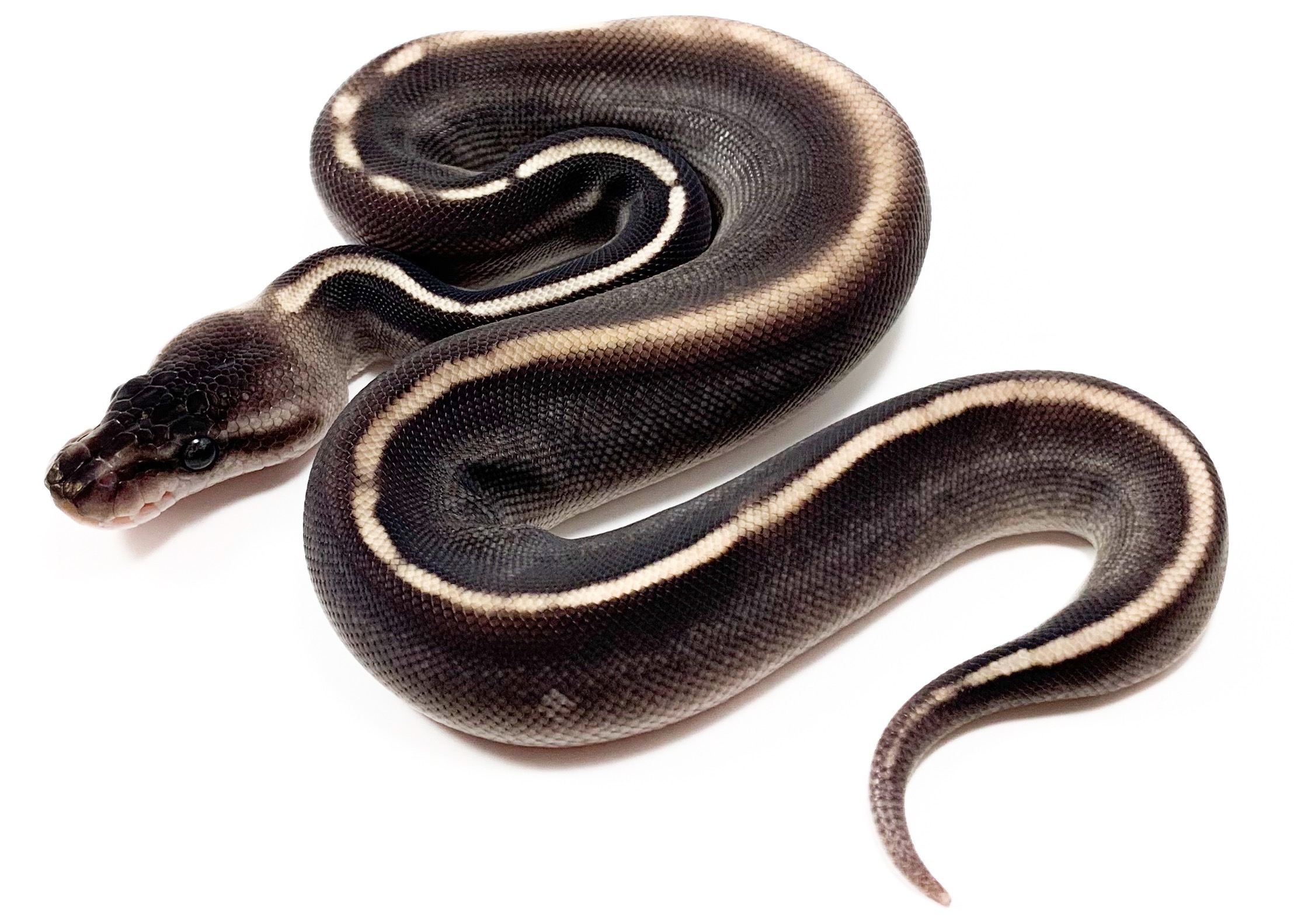 One of my newer pick ups, a GHI Fire. Seriously one of the most feisty little girls I have ever had. She is also the only ball python I have ever owned that bites the hand holding her… every time I hold her. Eats great and will go well with my GHI Mojave Pied male for some hets in a couple years so She can stay.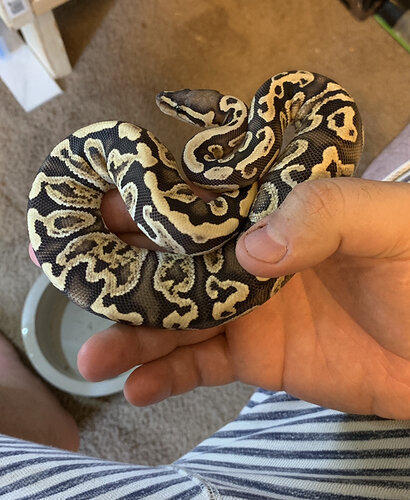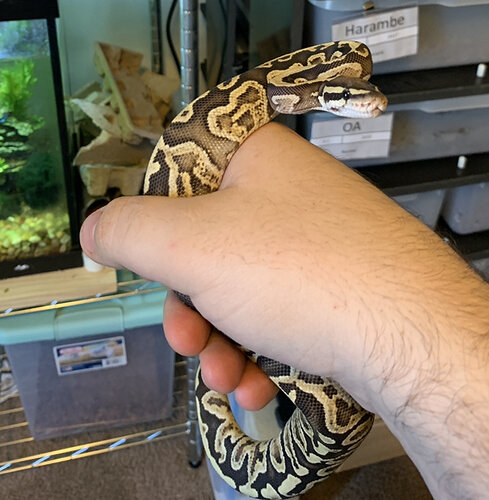 Lol u feel you the biting the hand that's holder her, my pastel leopard does the same thing… good thing I don't flinch when bit anymore or she would be a flying snake…





0.1 ghi 66% het ghost just arrived yesterday

GHI Mystic…possibly Mojo

GHI Pin adult female

GHI Pastel adult female

GHI Mojave

Single gene GHI adult female

Here are a couple keeper sisters from a 2019 breeding of pastel GHI X chocolate cinnamon Mojave. I think the 2nd is chocolate cinnamon GHI and the 1st maybe the same plus Mojave and maybe pastel. Guess I'll have to breed them to be sure.