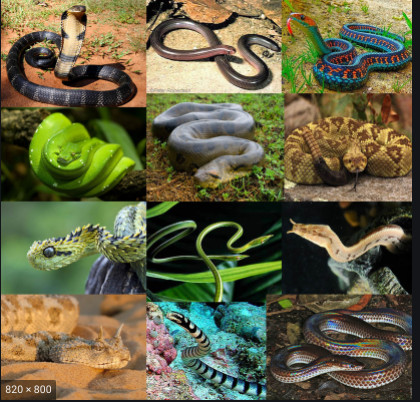 Do you think you know your snakes? Test your knowledge with this fun quiz and see if you know your snake types. Quizzes start on the 1st answers are made available on the 20th.
Note: Due to this quiz being posted a little late, answers will be made available on the 23rd.
Drop your numbered answers below!!
Edit: If you feel like adding the morphs to make it harder have at it!
1-20