Yes, thanks. Lets appreciate what we have in these strange times.
Happy holidays all


Pic of my boy for fun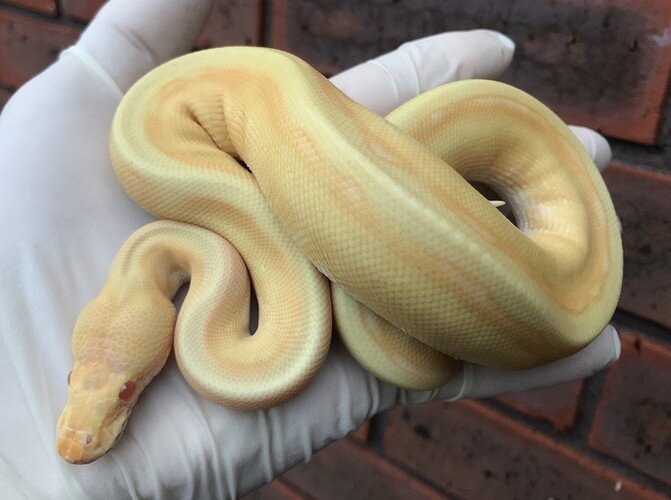 Wow, what is his genetics? Im no ball python breeder but Im going take a random guess at a banana genetic stripe?
@reptilelover0456
Spot on with genetic stripe. Good guess with both morphs.
Although I have bananas, and a banana genetic stripe could well look like that,
bananas can get darker with age and i don't want that awesome look to change much over time.
So its an albino genetic stripe. which being albino will hold the brightness as it ages.
Happy holidays my fellow reptile lover

I was so close to guessing albino lol, it would be so awesome if as an adult it still looked like that.
Happy holidays to all
All your reptiles are amazing

I will try to get some festive pics of our ball pythons, but for now here is a pic of a Crestie in the Christmas spirit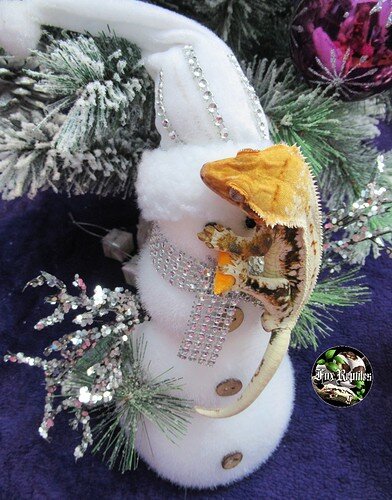 Aww so cute