Wow! You should make books & sell them!!
@welshmorphology if you ever wanted to make a colouring book for charity from your pictures I will happily provide the stencils…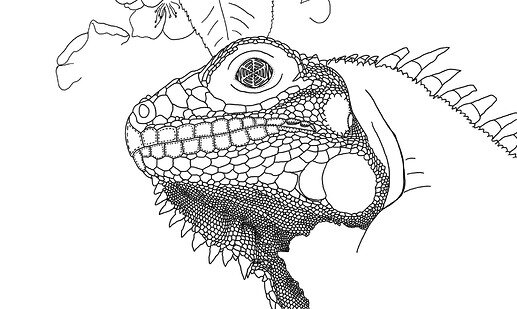 I think a book or even a calendar would be awesome, personally I would buy both. What would be cool is if on each page of a book or on the right side of a calendar under the picture you said how you took the picture: f stop, shutter speed, iso, lens, teleconverters or tubes(if any), camera, why you took the picture (inspiration), etc.
There will be 2022 calenders.
I am just starting to sell 10 x 15 inch prints. They will be ordered in small numbers for now.
In regards to the metadata I'm pants with technical things…
9/10 I take photos to stop anxiety and panic attacks
That is one of my igs under spring cherry blossom <3 AMAZING
Is the snake a morph of axanthic Elaphe carinata?