I'm new to breeding, so wondering if could get some assistance. I'd like to figure out how to prove whether or not this snake can be proved out red stripe and what the process would be.
This is the snake in question.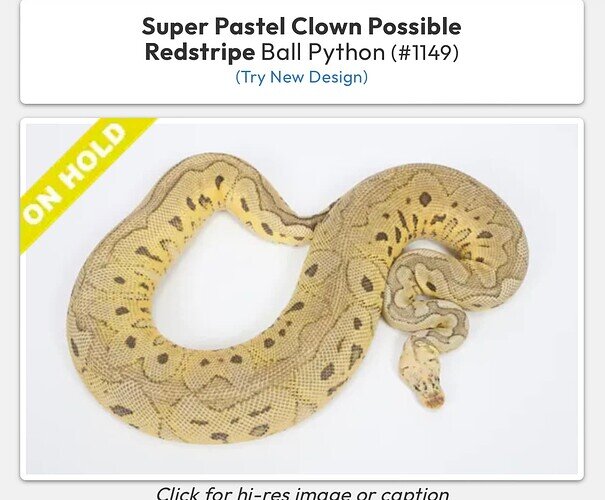 The pairing was pastel clown with pastel red stripe het clown.