We've had our girl Bessie for around 3 years now, but I've noticed she hasn't gotten much bigger since we've gotten her. Shes maybe 4-5 feet long, gets fed a small rat every other week.
The breeder we got her from said he thought she was around 2 years old when we got her.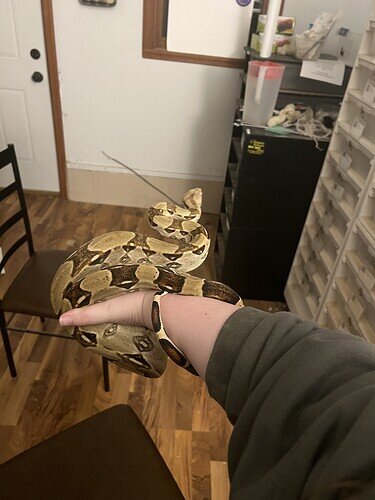 VS when we got her: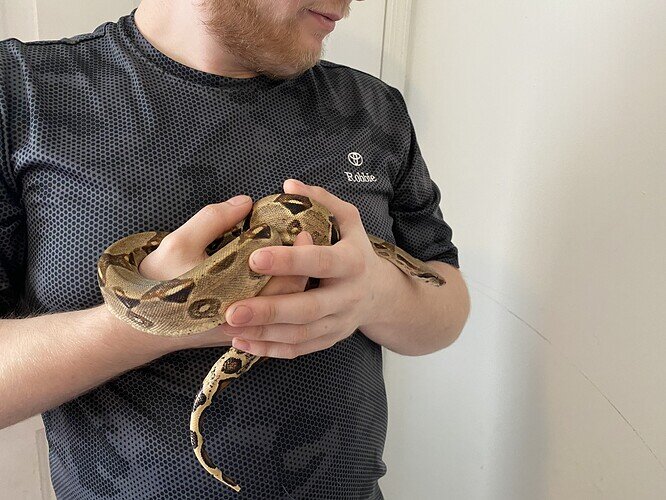 Not the BEST photos for size comparison, honestly. I might have to try and get a pic of Robbie holding her so the comparison is a bit more accurate

But my question: Could she potentially be a dwarf boa? Stunted?
I don't know much about boas so maybe I'm talking out of my rear, but I figured she should be much bigger after all this time.
Insight would be appreciated!