So I've just paid in full for my first ball, after 2 years of wanting one! Waiting on the courier to get back to me on dates, so I'm expecting him to come to me within the week.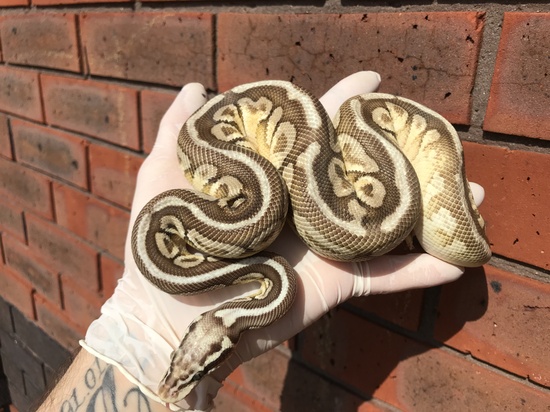 This is the boy in question, he's a pastel butter spotnose.
Any tips and tricks for first time Royal owners?