Congratulations to our July winners @mamakyt & @ashleyraeanne
Ball Python of the month (mamakyt)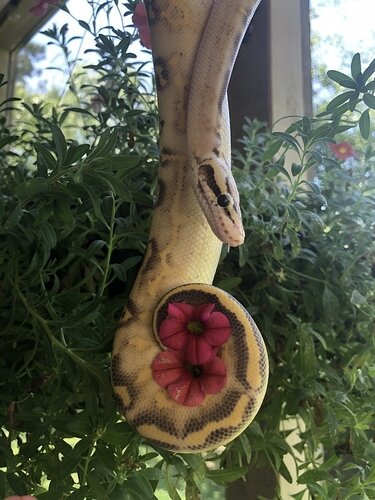 Reptile of the month (ashleyraeanne)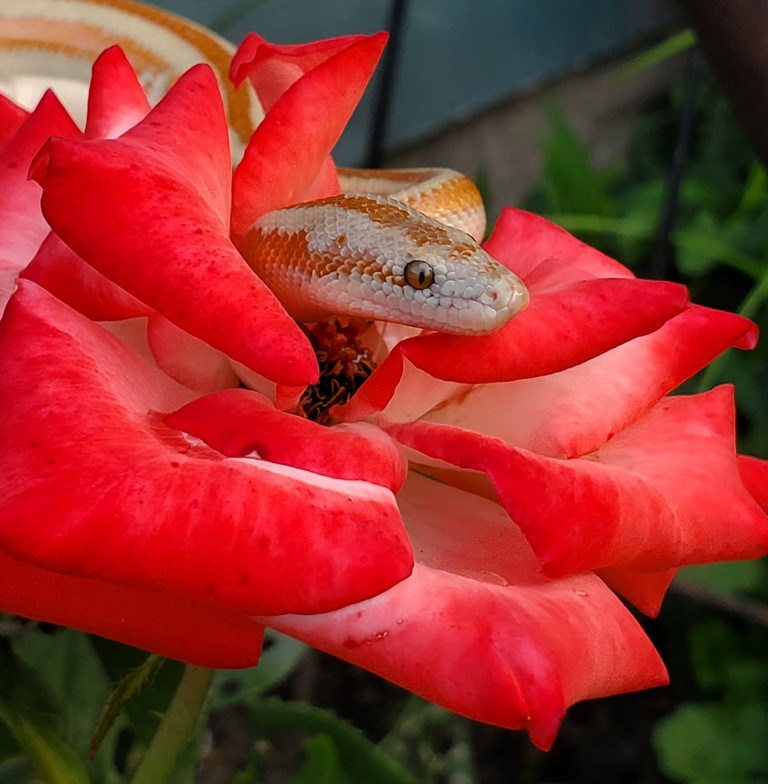 Congratulations to both of you.
Really well deserved, beautiful pictures.



That's really cool! Thank you so much, Thor is a great subject

!
I love how both winners had a flower theme going. I guess everyone was just feeling snakes with flowers last month.

Thank you for the votes, I will be sure to give Andromeda a snoot boop for the win, and a snack.