Hey everyone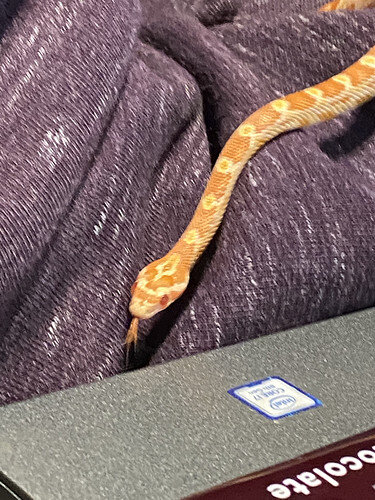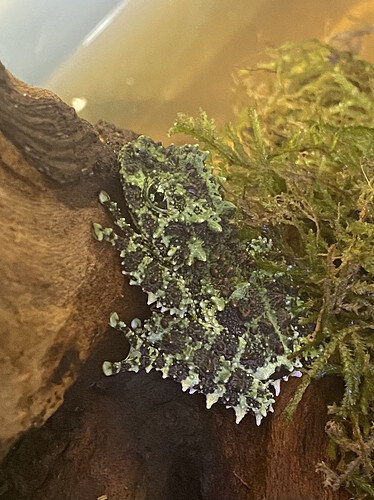 , just wanted to stop by and say hi.
I'm starting a new life at 54 and am finally able to jump into a world that I've always wanted to…amphibians and reptiles!
I have Vietnamese Mossy Frogs set up in a paludarium that I am obsessed with. I've gotten my first albino corn snake and am in total love! I had no idea there were so many morphs out there!
I like my living space on the cool side so was told the best snake would be a corn snake for me…I'm not gonna lie, I had thought about ball pythons as well but I'll stick with corns. I think they are amazing!
I just want one of each morph…I don't think that's asking too much…right?
I'm looking forward to learning from all of you!
Tami