Hey guys! First thread here, looking forward to seeing MRC grow! Currently hatching is a clutch from my Hurricane Yellow Belly male to my Pewter Spotnose female.
First one out is this mighty handsome Hurricane Yellow Belly Spotnose Cinnamon male. Exactly what I wanted to hit in this pairing! So stoked.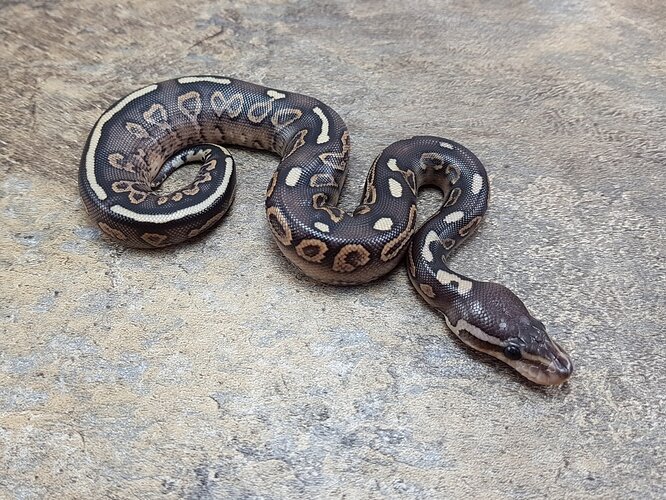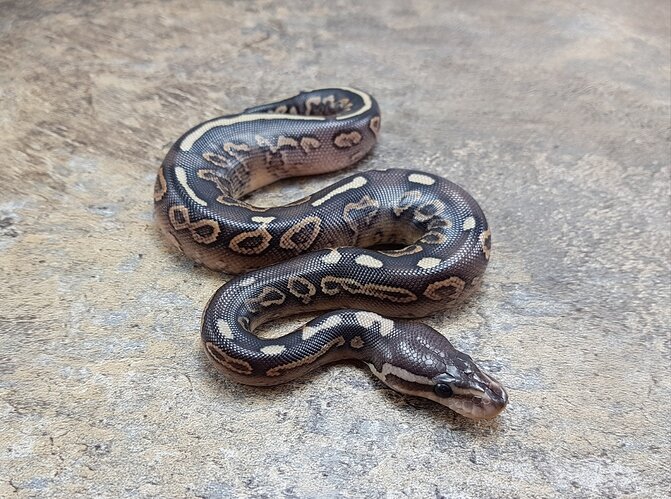 Let me know what you think!