If you have anteresia of any kind show them off they are probably my favorite genus they're the coolest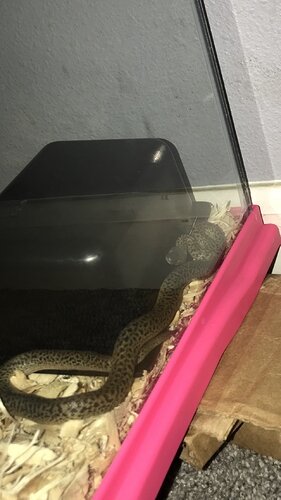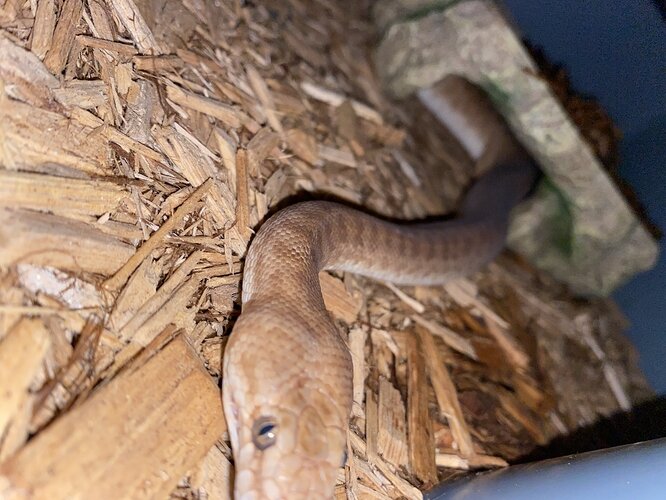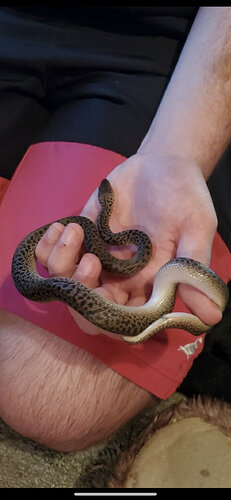 In my experience they mellow out with age. But mine as hatchlings have always been bananas lol
sunfish definitely captured the youthful uh vigor(?) of these little ones.
They do usually mellow out with age. They're fun snakes. Well, they're more fun when they're older.

I'm relived to hear they mellow out with age… My two are wild and my husband hates them! Compared to his retics my two are crazy and he keeps complaint!