Here's a few I've produced or held back including one girl on eggs currently due to hatch June 30th
You have produced some seriously nice hypo stuff!
Thank you. Hoping for more this year but my girls may not go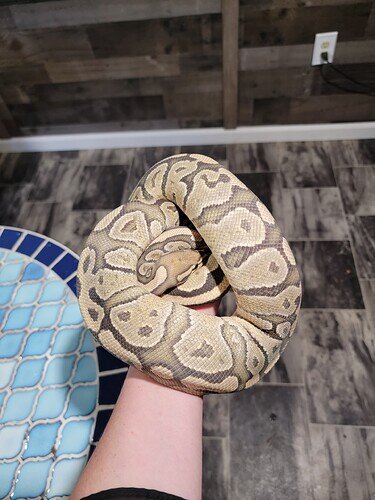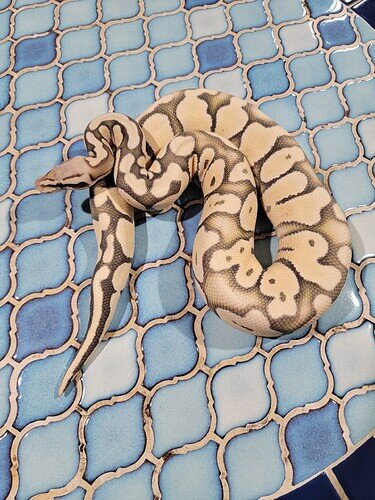 I only have these 2 visual Ghosts, but I have quite a few hets so I'm hoping to have more in a few years!
Here are a few of mine.
GHI Hypo

Fire Hypo het Pied
Enchi Lesser Hypo
Hypo het Pied
Wow that snake is like on fire