Lets see them pretty ball python eyes of all colors.
Ball Python eyes are cool.


Here is one of my snakes, I'm sure you all have better pictures,
My beautiful BEL Super Lesser female adult. :-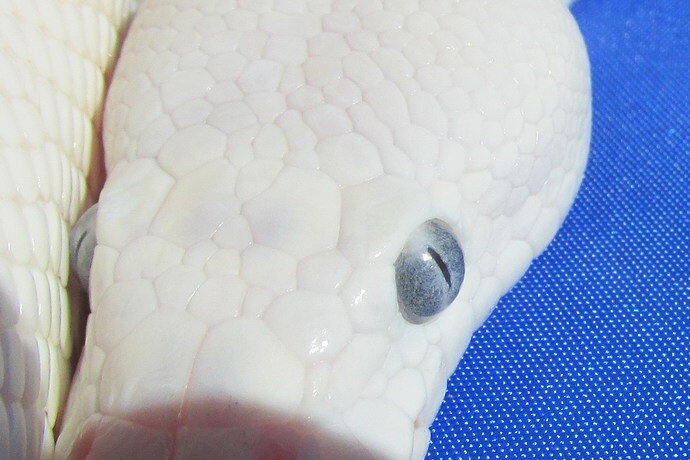 Note: i did a search (with my limited skills ) and this topic did not show up under ball pythons,
If its here already. staff please feel free to move my post to the original thread.