Show off your Blades
Single genes, combos, supers.
@asura… I'm looking at you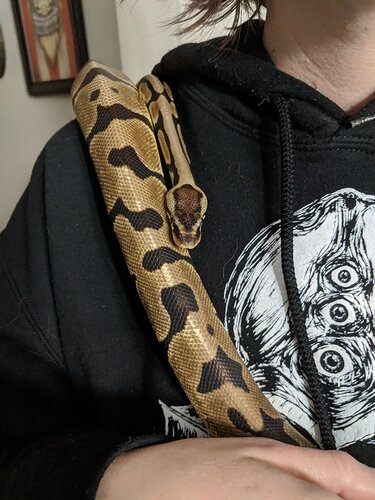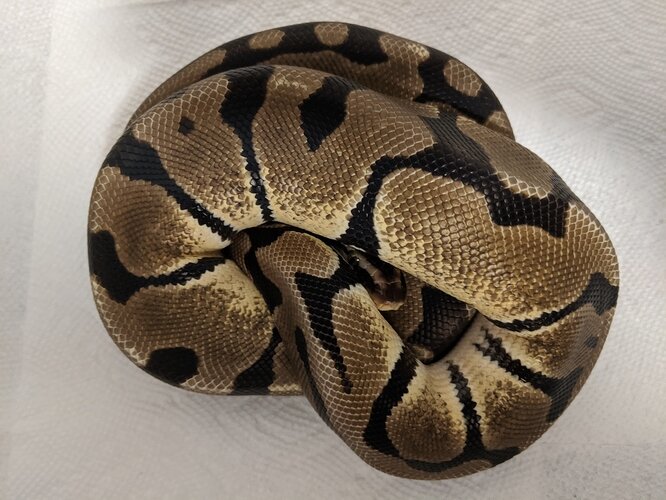 Blades!
Pastel Super Blade and Pastel Blade (possibly super but probably not).
Both of them have these weird white tail tips with a broken black line under their tail. Not sure if that's normal for blades or not.

I have quiet a bit of blade stuff actually. Here is some of it.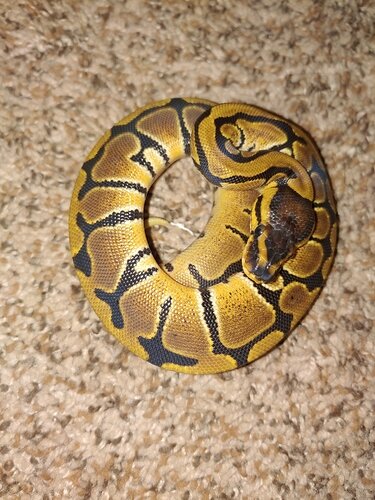 .1 blade het clown
.1 pastel blade het clown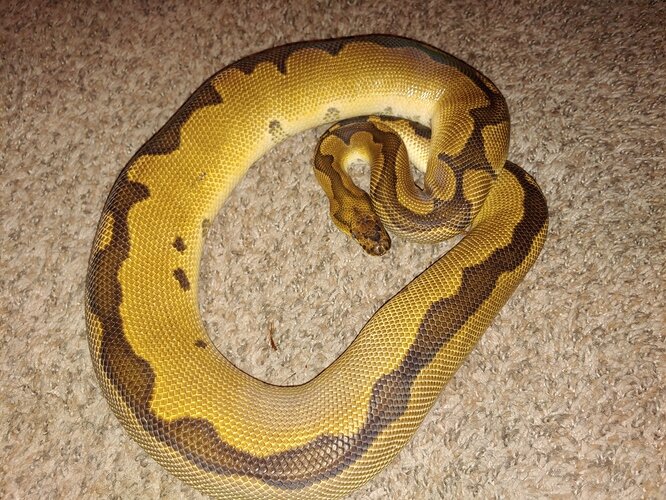 You guys have got some seriously stunning animals

Will be getting these two Blade het pied 66% albinos females plus an enchi yellowbelly in a few months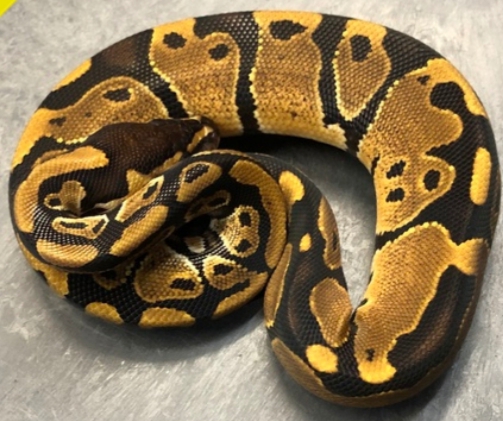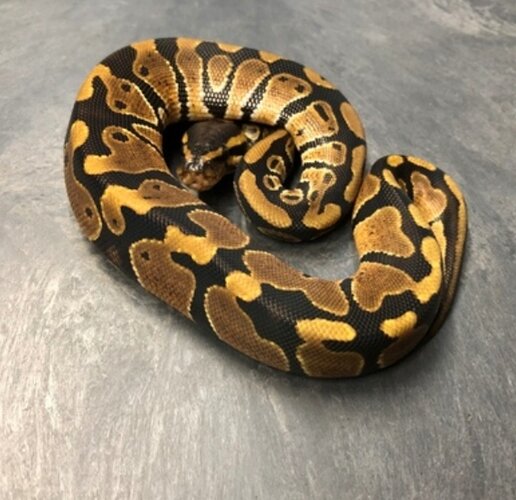 0
Does anyone have a photo of a blade pied by chance?
What are these beautiful things?
@eaglereptiles
Blade Clown
Blade female
Fire Blade Clown
Blade Female
Blade Female on eggs
Super Blade Female
Super Blade Fire Clown
@eaglereptiles he is the dad to this little one: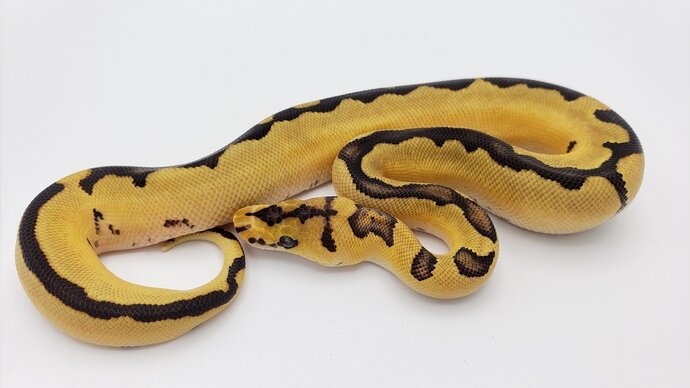 You've got some really cracking animals Lee.
Id love to see a compilation thread of your collection.
@eaglereptiles That would be something…in the meantime, a lot of my stuff is photographed on my IG page…@hinglesherps
Check it out if you have IG and let me know what you think
Nice one. I'll give you a follow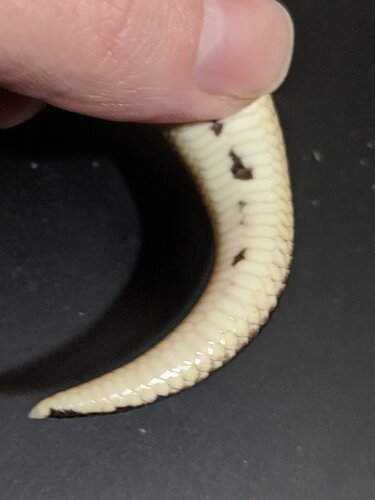 Anyone else have some tail pictures? I'm curious if this broken stripe and white tip are blade or something else. I've heard more than one person claim it's a het Clown marker but I don't believe mine are.