Another pic of my male kingsville Hercules / Hello!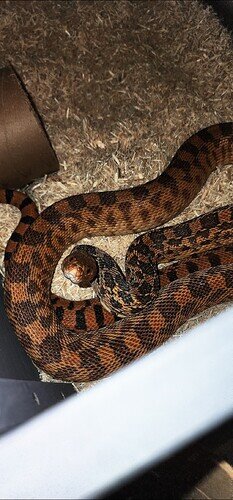 Another pic of Hercules he's had three medium rat's this past week! For me the extra food helps them settle in now I wiil put him on a rat a week LOL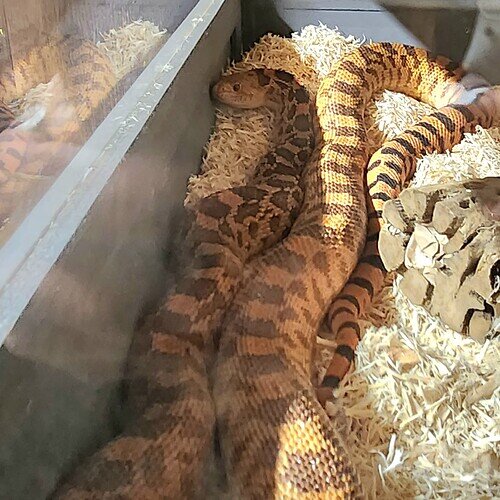 I've handled him few times now hes getting more comfortable and trustworthy with me for sure!
Got a good picture of him this morning hes such a chilled snake.