So I picked up a 1.1 pair of MBKs from a local breeder, after going there to get some feeders: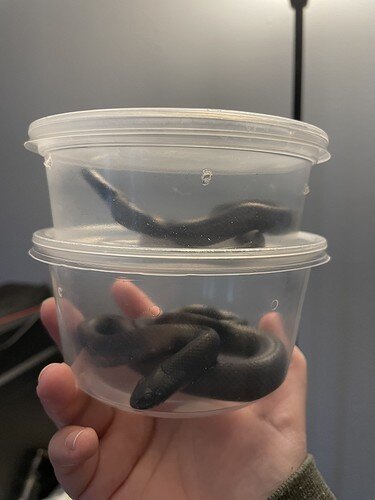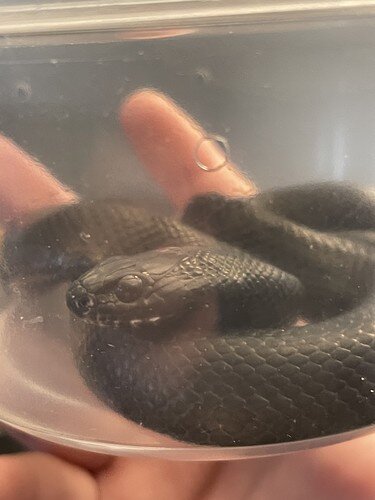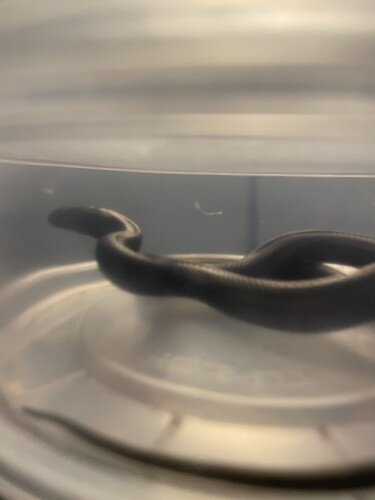 I was doing some research online, but couldn't seem to find much info on them in terms of sexing and breeding.
Are they able to be visually tail sexed like hognoses? I'd like to make sure I do in fact have a 1.1 pair.
How big/old do they have to be to breed?