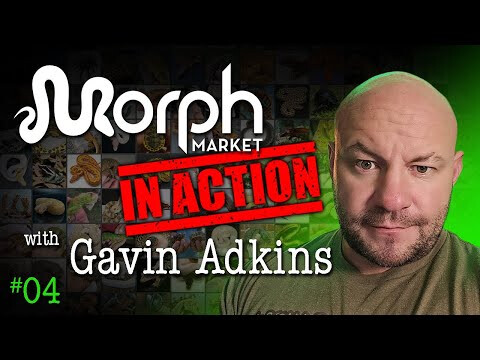 Episode 4 of MorphMarket in Action drops today.
The top names just keep coming! This week we have on one of the most successful guys in the community over in the UK, Gavin of @balls2u
Having spoken to Gavin on several occasions I can tell you he is one of the most pleasant guys in the industry. He is a true gentleman, even in business and has always been there to help anyone improve. In this episode, Gavin shares insights about the overseas market as well as how to use MorphMarket and its new features.
Click "Notify Me" on the video below to get a bump when this week's episode drops