I've seen quite a few ball pythons I like that include the Mocha gene. Every snake I see this gene in is white. So does Mocha fade out the pattern? What does it exactly do? I found this article
I see it's a part of the Mojave family.
"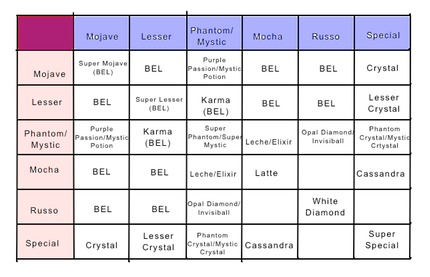 "
Is there a way to get a snake with decent pattern or color when paired against a mocha?
Just curious!