here's a retic from my friend,we only know theres tiger in it
Do you know parents? Or their genetic makeup? I am kinda seeing ultra super tiger but I would like more pictures to see it better.
Definitely looks ultra ivory! Hard to tell if it is super tiger or not though with the ultra ivory washing almost all pattern out! Pretty retic!


I initially misread that as 'Morgue ID pls,' and was kinda freaked out. I was like 'why wait until something has passed away to verify the species?'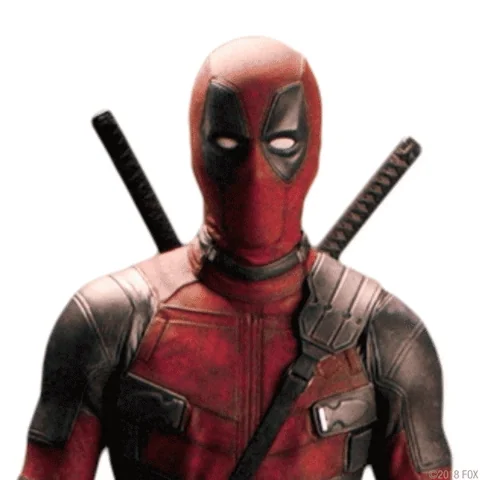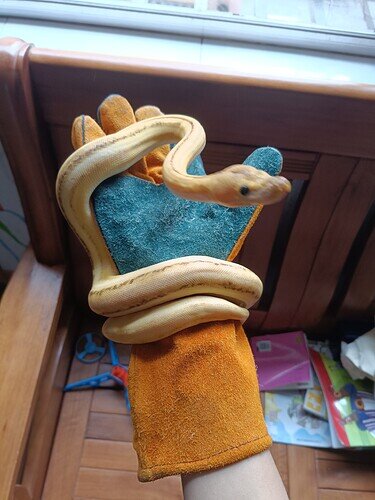 Her belly is full white and a little white on the side of her body which looks like how champagne work in ball pythons
Looks like a super platinum and with the yellows and lines of color looks(ultra ivory) so you know that both parents were platinums at least, whether there are other genes such as tiger or super tiger it is hard to give a definitive answer.
Does he have a kinked tongue? If so, he is super tiger, by the way. I am seeing Ultra Ivory Super Tiger due to the very clear lines, but I would like to know about his tongue before I give super Tiger instead of tiger.
Yes, super tigers have a small kink in their tongues.
You can see it when they flick it it can go a little sideways too! It's by no means a bad defect that affects anything as far as I know, but it would be a good way to help id! Great idea @lumpy
Yeah, I helped write all of the retic morph issues thread so I remembered that they have that. And I also know that's how most people identify super tigers in ultras and ultra Ivorys.