What pairings are you looking forward to this year? If you're not a reptile breeder, what species are you most excited to hopefully welcome home this year?
Our favorite time of year is bringing all of our snakes out of brumation because we miss them so much. We are looking forward to pairing our axanthic blonde Trans-Pecos ratsnakes, Mexican Black Kingsnakes, Leucistic Colombian Rainbow Boas, and many more, including babies from our gravid Eastern Indigo and hopefully some Dragon Snakes in the fall.

Pictured is Wraith, an axanthic blonde Trans-Pecos rat snake that we anticipate some babies from this season. Lots to look forward to!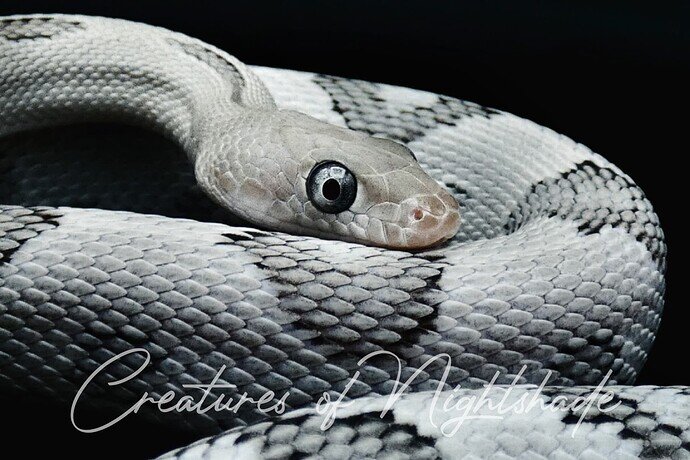 le