I'm very exited about the new snake I got last Sunday.


This one with some patience will push my breeding plans to the next level.
Its another small step in creating the combo's I'm dreaming off.

Without further explanation here it is:
(Forgive me my bad quality photos)
Enchi Pastel Ghost poss Disco 100% het Rainbow male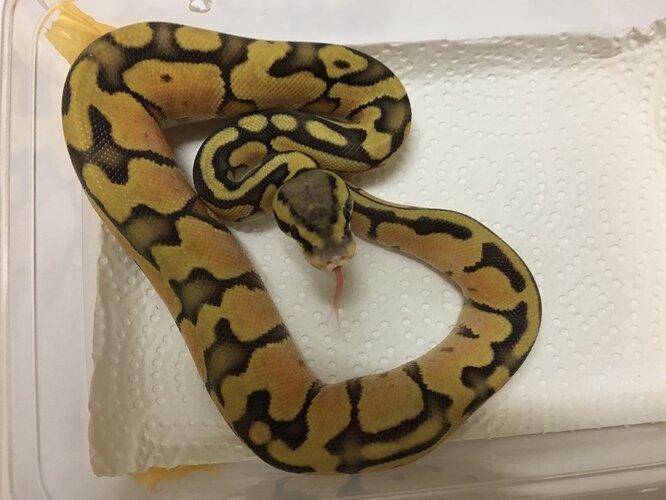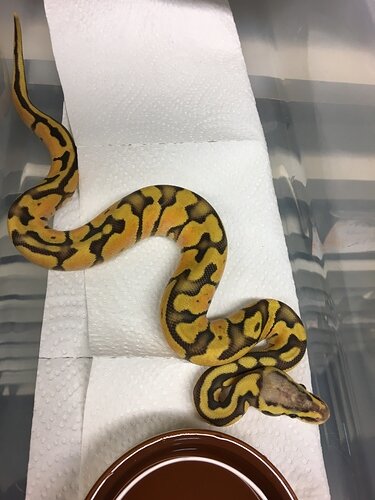 Lots potential in this amazing looking male !