Looks good! I'm super jelly!
Love that Ghi Mojave, it's super dark
Yes looking forward to breeder her for 2022. She's a GHI Mojave Yellowbelly or Specter. This will be her mate…
GHI Mojave Yellowbelly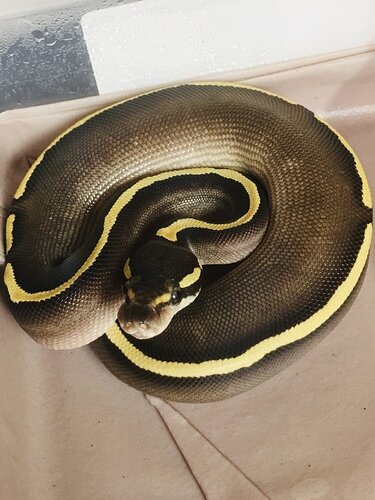 I thought you meant the children until I saw the tubs in the back

These are all stunners

This guy SURPRISINGLY started breeding today. Had no expectations of him doing so but I figured I'd experiment. My 2020 Banana Yellowbelly Pied pos het ghost from my earlier post this year called "two toned". He's breeding a het pied female.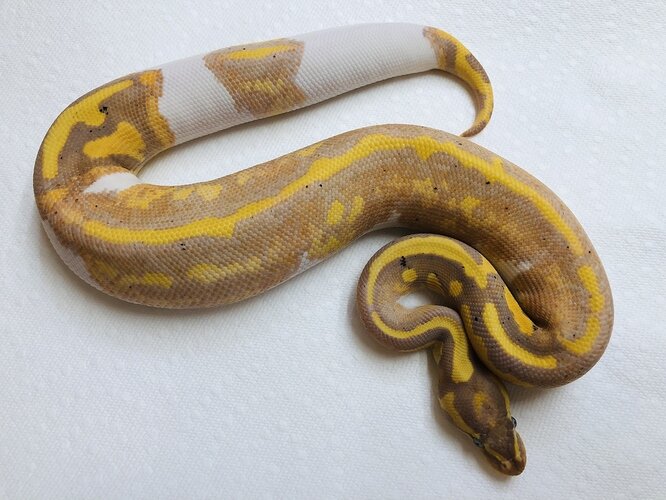 Just some more pictures…
2 ghost females

Butter Ghost possibly Yellowbelly

Banana Butter Yellowbelly Ghost