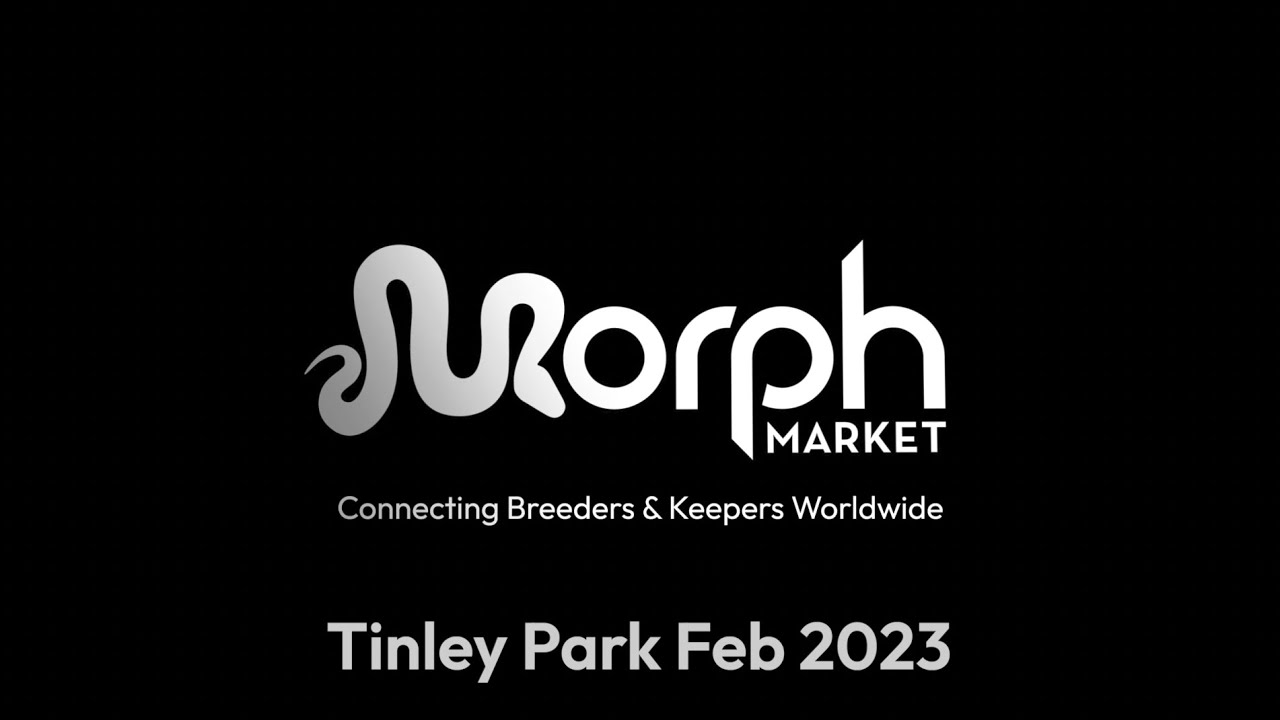 If you are heading to Tinley this weekend, be sure to use our Vendor List and Map to navigate the experience.
If you are a vendor at the show, click on your location number in the list for a map that drops a pin on your location. Share it with your followers!
Fly by our booth to say hi to John, give feedback, and pick up one our limited run Tinley Park 2023 T-Shirts. Also available are our new hoodies.
Can't make it to the show? Please enjoy the video above that shows off all the new stuff we've been building for you in the past few months.