Hey all,
Been trying to find an answer on this on facebook, but then it hit me that asking here might yield me better results. Ahahaha.
Anyways, I bought this corn snake a couple days ago not having any information about it. No sex, morph, or age information. She is pet only, so generally all of that is no problem.
I am, however, very curious as to her morph. I have my suspicions about what she is which is most of the reason i bought her despite having no info, so id like to know how lucky i got or not.
Even if shes not what i think, i will enjoy having her around as shes very sweet and very pretty!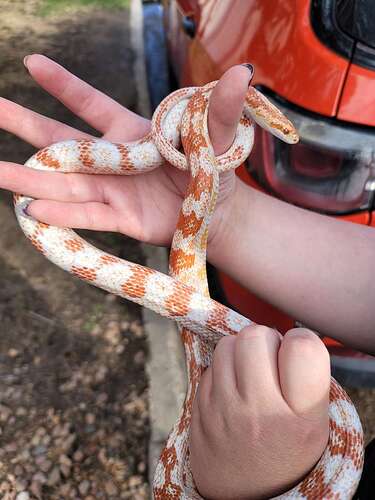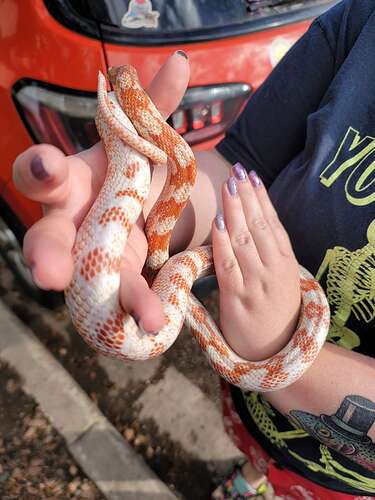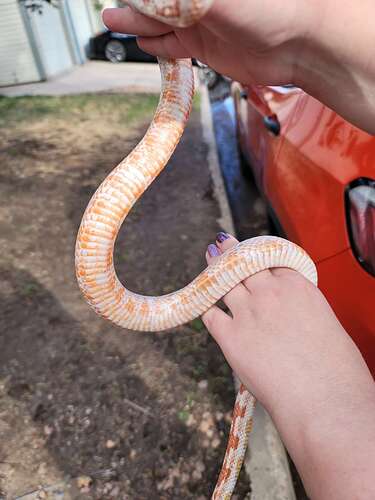 Thank you!