Hi I'm Jackob.
And now I realise I post here…
I was one of those who had a phobia of snakes. Then I got a snake. My Hercules. Didn't happen over night but we both grew together. Now I'm obsessed and have three royal/balls. Herc is an orange ghost and 18m old. Affy is a lemon blast and 10m old and Zeus is a year old and a 'lithium' cinnamon butter. Also thinking about taking on a super fire caramel albino female.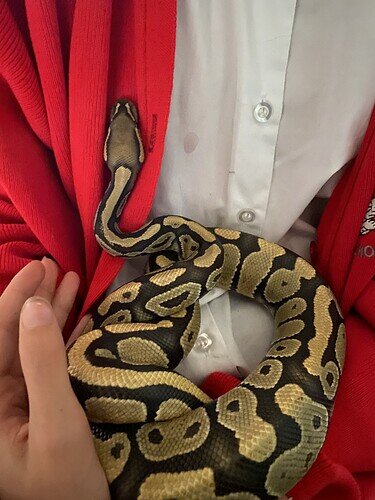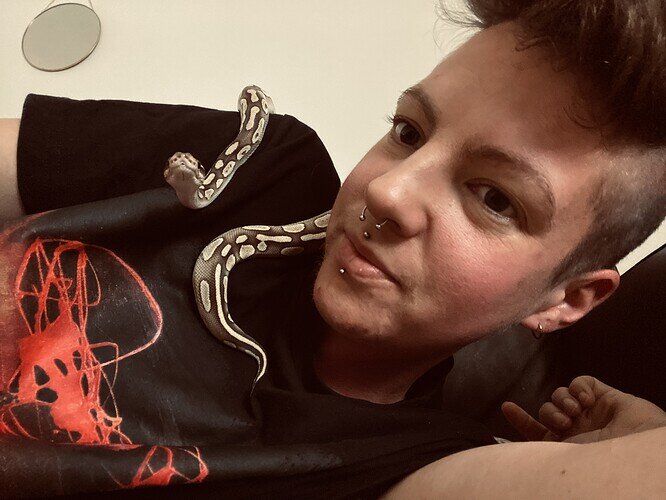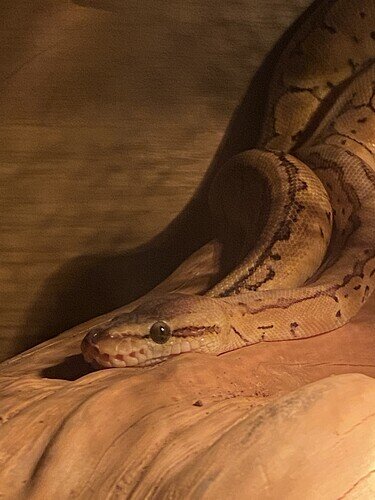 Just looking to learn and make friends. Have a great day everyone.