So after a long search… And trying to find a male… But ending up with a female (It's ok, she was meant to be).
Long story short, I wanted a male, the oh wanted a female… (I'll still be getting a male, you wait and see!)

Then this special female popped up, and we couldn't pass her up!!


We have finally put a deposit on my fav Boa…
Born on May 4th! (May the 4th be with you!) She will obviously be getting a Star Wars themed name!


Here she is, our Moonglow Paradox!


Why get a normal Moonglow when you could get a special one…

I fell in love with the morph from the first moment I saw it. Just so beautiful…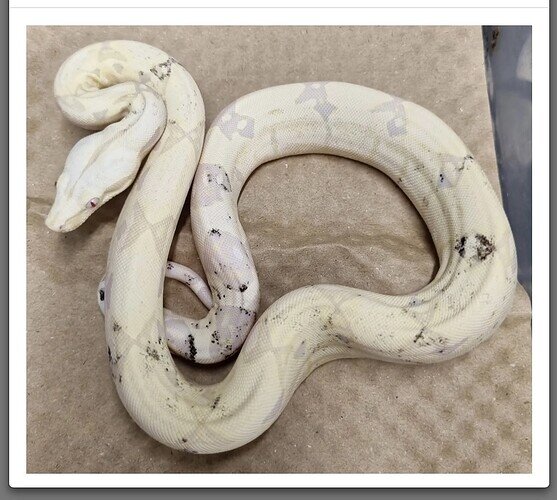 Photo credit to 'All about Boas'. An amazing breeder who I can't thank enough