Get some Leo in that…its amzing what leo does to Ivory and its actually gonna be my next project…plus I love all YB stuff…the amount of ways to take it is mind blowing
Here's my Ivory girl, I'm going to put her to my leopard pied male. After that breed the babies together then breed one of those babies to my female highway.
A very long term project I'm looking forward to!!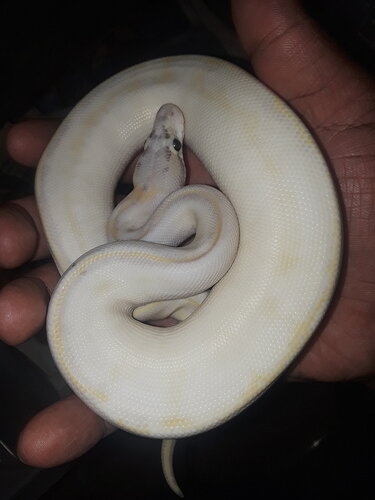 Beauty! I'm hoping to bring home an ivory this next year myself. I think they've got tons of potential.