Those little guys are adorable! I hope their species can be preserved!

.
No way!!
This is next on the list to visit in May when Emily has time off again

How wonderful! I am so jealous! Lol!


Saw babies today at the Tennessee Aquarium in Chattanooga. I didn't get a good pic of them unfortunately. Did get a few of some of the others. The big head babies were being "ahhhed" over by this one lady and I couldn't get a good shot.
For those who don't know, one of the big things at the Chattanooga Aquarium is the turtle program. They reproduce a number of species of turtle and tortoise as part of a larger conservancy effort. And this is a good time of year to go see the babies.
I'm putting together a larger post with many many pics from our visit. There will be much turtleage, I promise.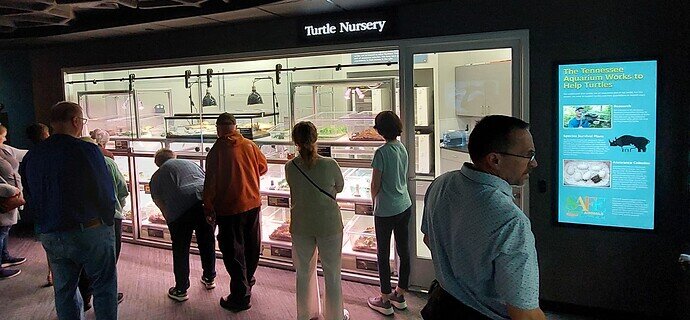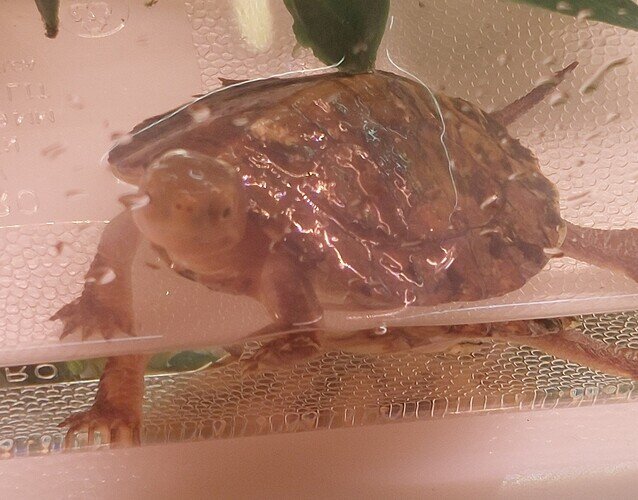 Teasers