Are you sure it is a firefly? I know there is a beetle native here that looks like a firefly, but isn't one. It always freaks me out when they get in my house because idk what they do lol.
Well that's cool.
That glowing butt will get you in trouble every time!
Can I ask what software you are using?
That is a screenshot from iNaturalist
Thanks I love apps like that
I'm in the middle of moving from the Pacific Northwest USA to the Virginia, and I'm looking forward to seeing fire flies again!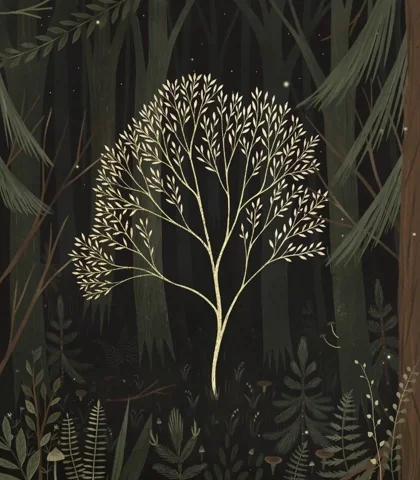 There are different species of fireflies though, I'm not sure where you're at but different species will be active at different times of year.
Common Eastern Firefly. We only have active ones in spring/summer since we have, not usually extreme, but notable winters. It's still fairly warm for mid September tho