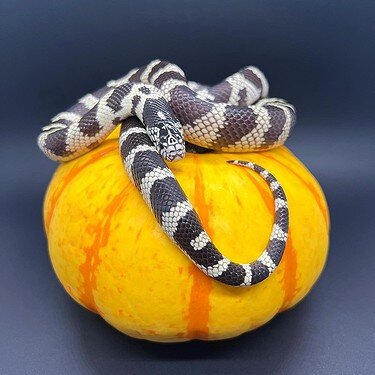 Amphibian/Invertebrate Of The Month Winner November 2021 - @welshmorphology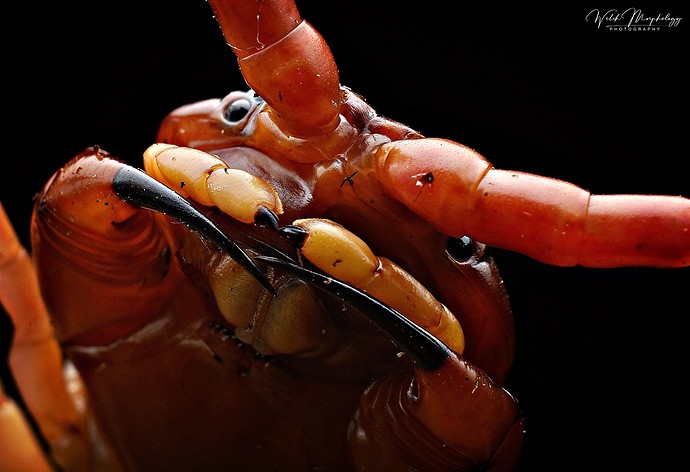 Ball Python Of The Month Winner November 2021 - @steelserpents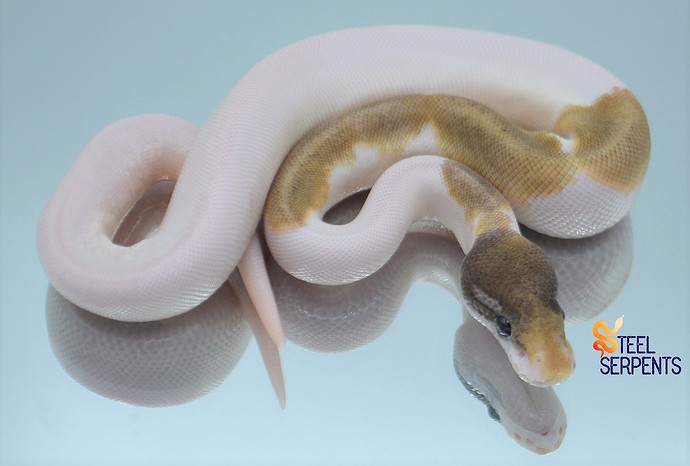 And here is our PoTM Winner for Eye Shots!
Photo Of The Month Winner November 2021 - @ballornothing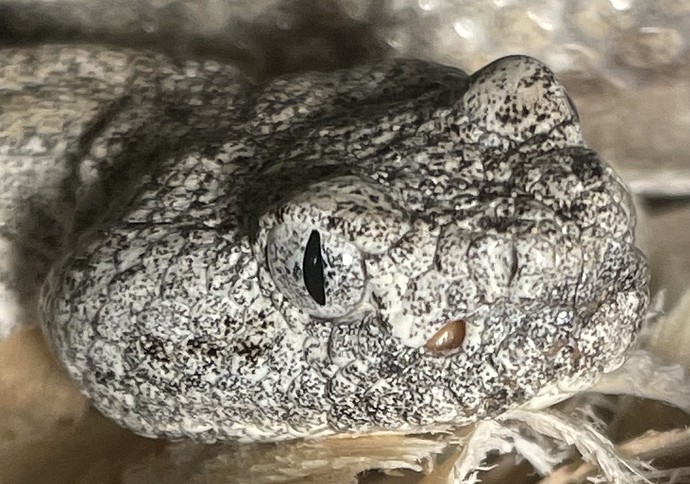 Congratulations to all of our winners this month! It brings me happiness as an individual to see everyone's efforts and hard work. Thank you because of the photos and the happiness you bring the community. We love and support you all, congratulations again to @watchoutforwigglebutts, @welshmorphology, @steelserpents and @ballornothing!