Wow, that truly is incredible. I would try to get a close up of my son's Leo but she just runs away,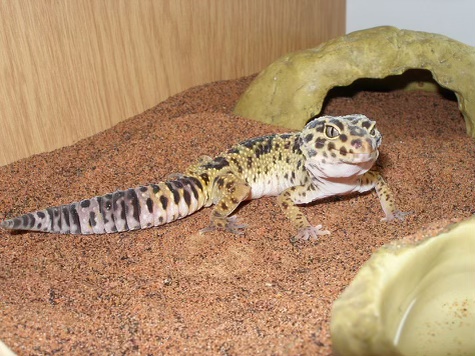 this is only a small guy, he weighs 12g ATM.
I love geckos eyes LOTS
Your son has a beaut of a gecko
Thank you! I tried to find one that wasn't too normal.
I love them all. Had my first in 1988 still love them now