I would say cinnamon lesser.
This is my cinnamon butter yellowbelly girl when I just picked her up.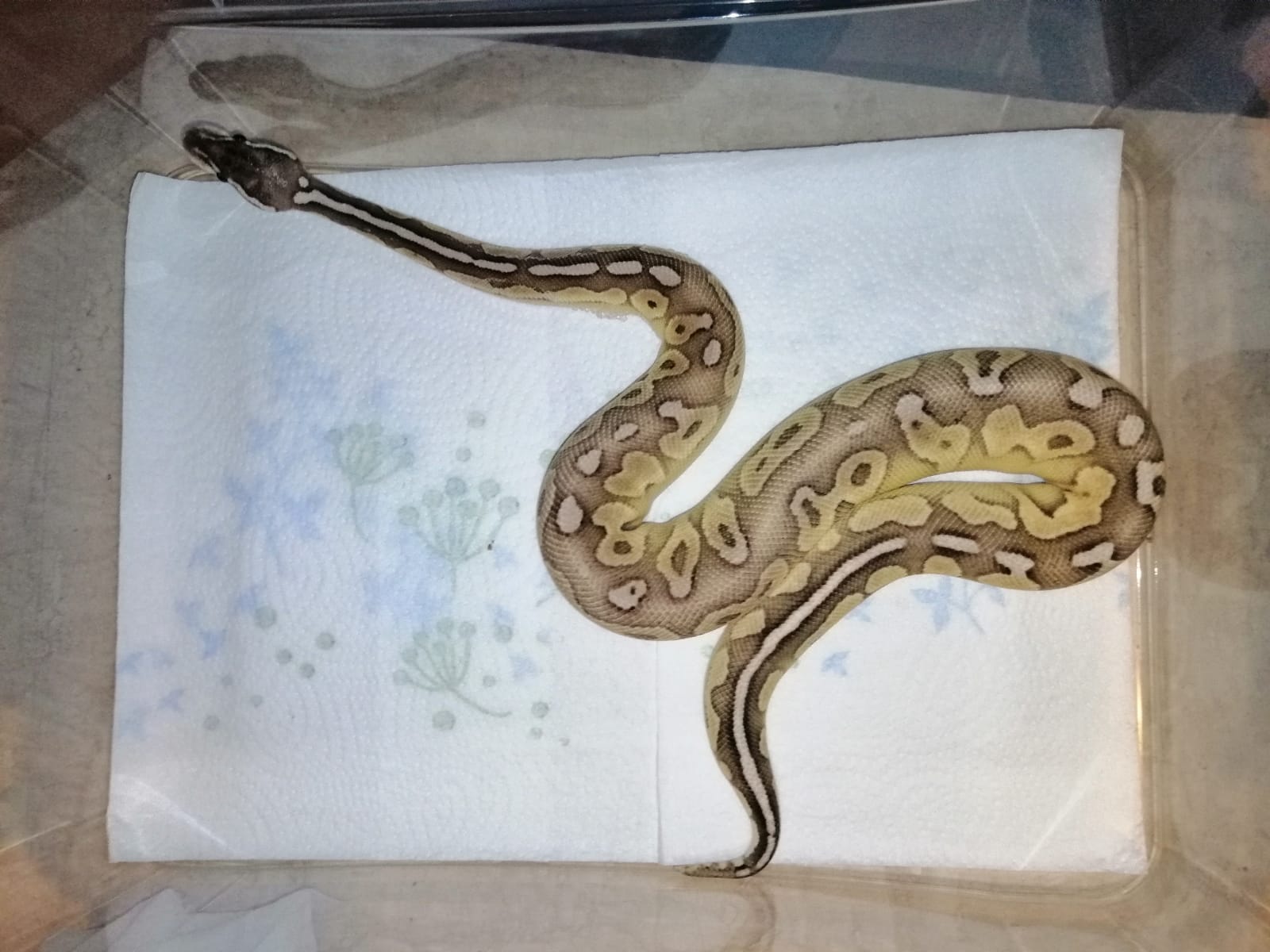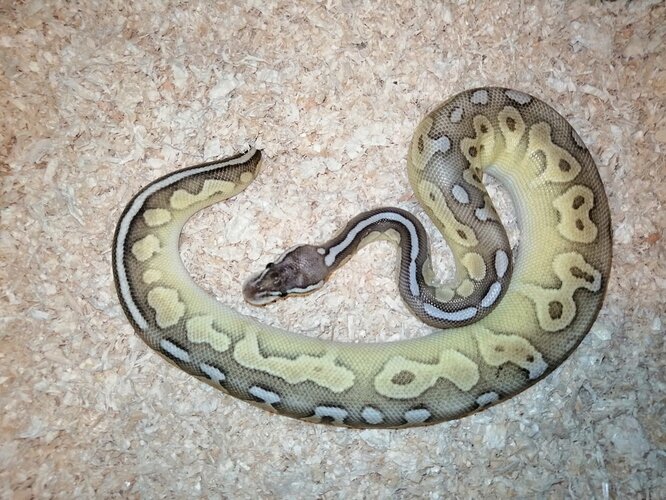 They always say lesser and butter is the same but she does look different than yours, or maybe it's because there yellow belly in mine. But maybe it is also just like with mojave leopard, some end up with a back stripe, some don't.
Your got yourself a very beautifull snake. Love the purplelish color in her. If this is indeed cinnamon lesser then I really hope I one day get babies like yours. I will for shure keep one for myself