This clutch was 3 years in the making and while there are more impressive babies out there, these ones are pretty damn special to us. Pairing was our "Dalmatian" Pied, Godiva, to our Orange Dream Coral Glow het Pied, Yume. This is our second clutch from this girl as as we have yet to see another "Dalmatian" pied bred, we are stoked to see how this clutch turns out!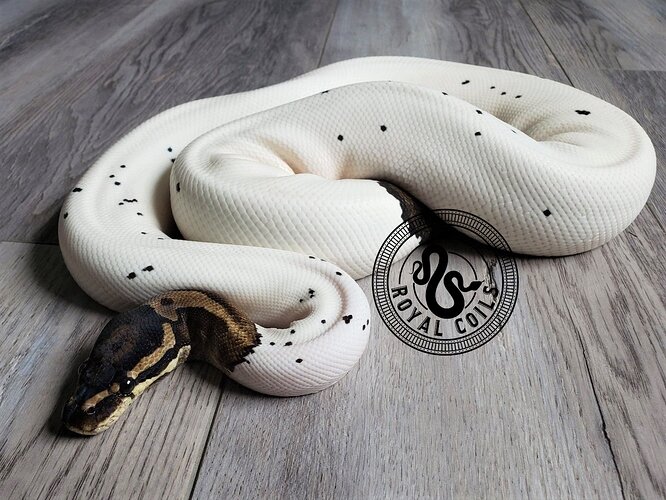 Her first clutch was with a Black Pastel het Pied and looking back, not the best combo to prove or disprove the spotting as genetic. So this clutch could be our chance! Of course, it took several years for Godiva to spot up like this. She was spotless for quite awhile and very slowly started to speckle up. Either way, even if none of these babies ever spot up like their mom, we are beside ourselves that we finally got this clutch. And the first baby to pip looks like an OD CG Pied!!! There are 2 other pieds as well so the anticipation of seeing them all out of their eggs is killing us.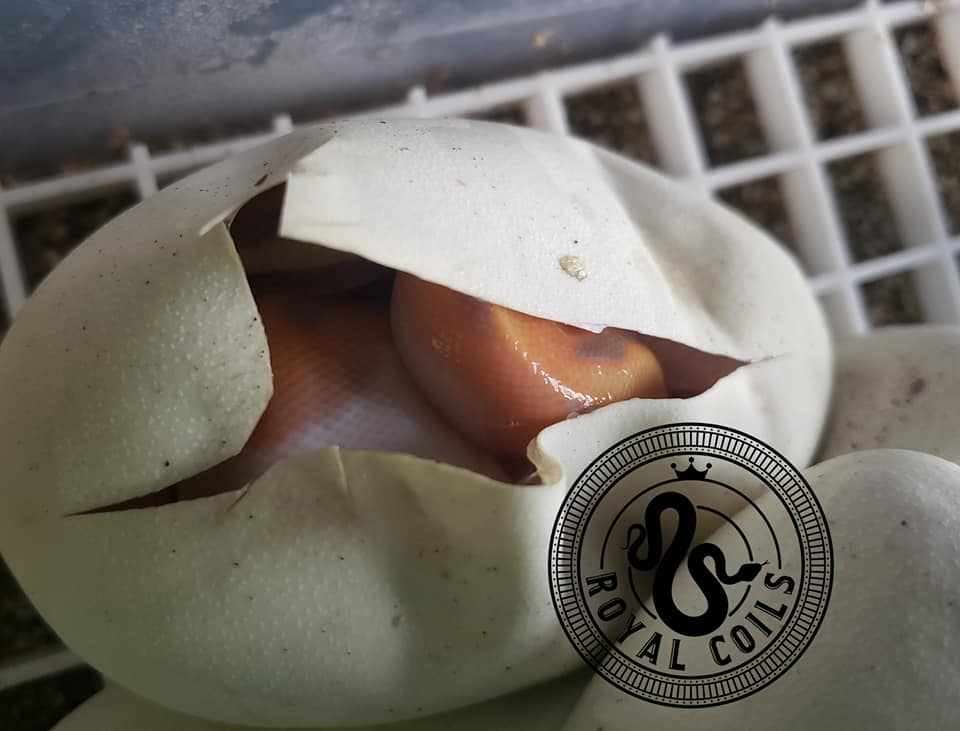 On a side note, we know that Godiva's incredible markings may very well be just a paradox and not genetic. We still want to try and see if we can reproduce it. Does anyone know anyone who has tried as well? Who else out there is hiding their "Dalmatian" Pieds? I know of about 3 others that I have seen online but never see any of them being bred.