@classyreptiles He is one magnificent animal! I love Cane Corsos but I have never had the pleasure of meeting one! I'm sure he will make a great guard dog as long as he has his lamb chop lamby as backup!

How precious is that pic though!



A friend of mine got one few months back! They grow quick

He was this adorable tiny pup and he's now huge…
He's grey with light eyes, it's illegal here to crop ears so he's fully intact

I love these dogs! I want one so bad but I know that I should wait until I have a place of my own. They are such big dogs and with even bigger personalities. Maybe one day

.
That face is the best

Omg he still looks like he's a little puppy. His paws are so big!
Edit: You know your a boa person when omg always autocorrects to img

Yes, totally get it baby_yoda


He is absolutely adorable and looks like he is all paws and legs! I did not see a name? Keep posting pictures as he grows @classyreptiles!


Signing out for tonight with a nasty stomach virus for whoever reads this……

Get well soon Caron.
If the community wishes, I will share more photos

, even though he is not a reptile lol. His name - THOR.
Sidenote, just bought me and him some ribeye. So spoiled.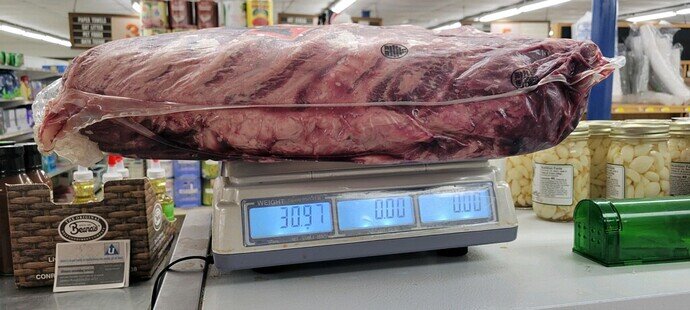 Ooooooohhh, one of my favorite breeds! Such a handsome little guy!

Love the name, too—Thor: Dog of Thunder. XD That was actually what I nicknamed a dog I worked with years ago… because his huge bark legit made the floor vibrate (he barked if you stopped giving him pets…).

Awww, get some rest and feel better soon!

And @classyreptiles & @adra Thanks you! 10:35 pm nausea gone!

Thor is perfect for him!