So, my first ball python has arrived, I'm still waiting on the feeding information from his breeder. But while I wait on that, I have a few questions:
Do you reckon he may be Mojave? The breeder listed him as Pastel Spotnose Butter
And secondly, does he look underweight? He's a subadult from 2018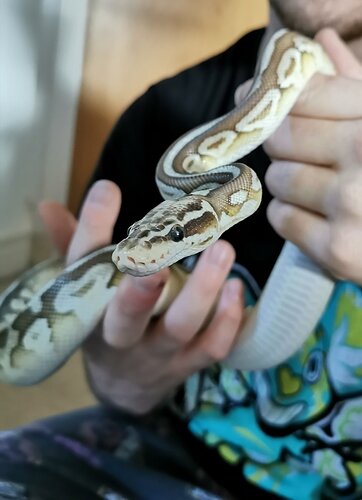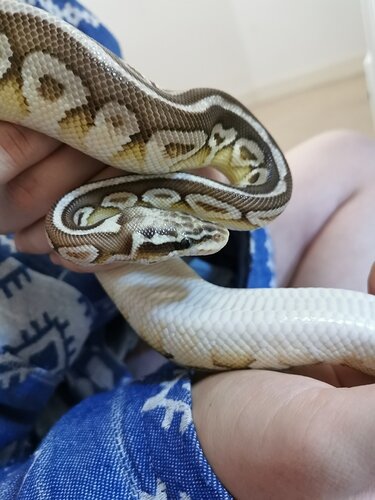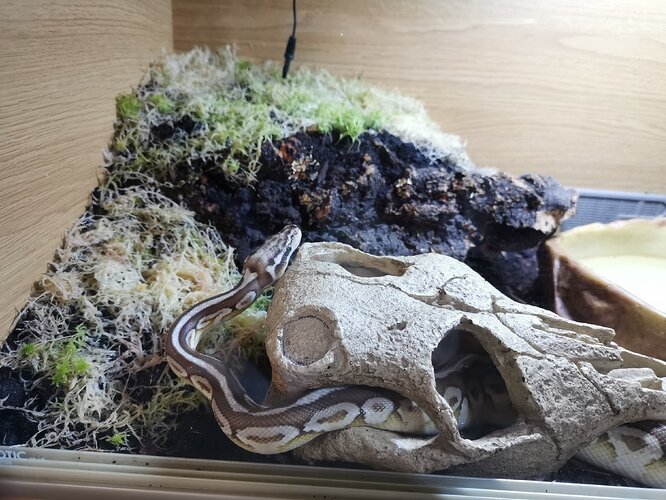 He's gonna be settling into his new home for the next few days so I'll be observing but not handling.
EDIT : okay maybe not Mojave but his markings aren't typical?