Item Details
Donated by (Name/Business): Kaitlin Rekabnroh - Bons Amis Dog Training, LLC
Contact: info@bonsamisdogtraining.com or 775-339-9262
Item: Private Lessons for dog training (Five, One-hour Lessons)
Description: Our trainers have thousands of hours of experience training dogs in person, so online training is a breeze! Our Zoom Private Lessons can be done from anywhere in the world from the comfort of your own home. If you have a computer or phone with video camera we are able to do these lessons. Our trainers will lead by examples and walk you through the steps on training your own dog.
$499 value
Starting bid: $150 (Please place bids in $5 increments)
Shipping N/A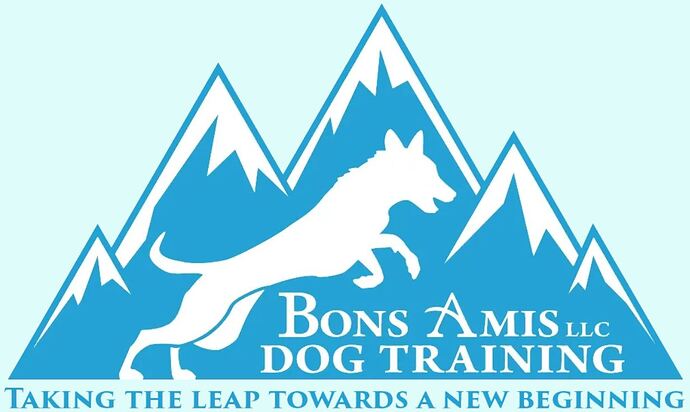 Bidding directions:
Auction winner will send their winning bid amount to Kellagood711@gmail.com (via Friends & Family) and then post screenshot proof of the donation in comments under this auction. Once verified by an admin the poster and seller (see email above) will need to contact each other for shipping details.
Overtime will start in the last 5 mins of the auction, if no bids are placed in the last 5 minutes, the donation post is over, if someone bids within the last 5 min that will start a new 5 min clock until we go 5 min with no bids.